Perfectly captured audio can be a difficult and overlooked feature of video regardless of the style. I didn't understand the importance of audio until we made a flight video with audio almost entirely omitted and later viewers, including myself, craved it. It was as if there was a part of the story missing. Whether you need to record the audio of your entire flight or want to record random thoughts and radio calls for effects, the Nflightcam Aviation Audio + Power cable is the perfect and simple way to do so.
Not only does the Audio Cable record audio seamlessly, it also powers your GoPro (when plugged into an external battery). If you have used a GoPro you're aware of how pathetically short the GoPro batteries last. The battery life is pretty sad but with the option to plug into power, you'll be worried about running out of fuel before running out of battery.
Side note: We use the Kodiak Plus by Outdoor Tech, which seems to last f-o-r-e-v-e-r and we would highly recommend this for external power.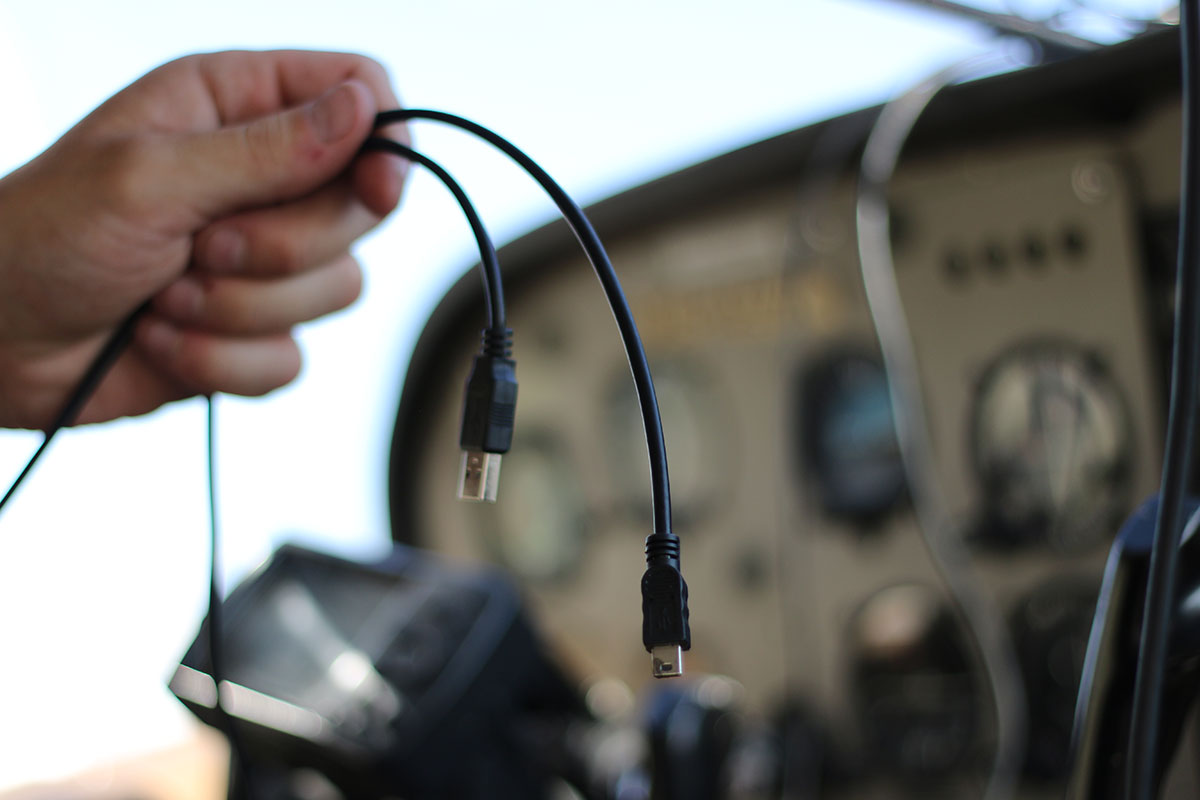 Recording audio has never been easier as you just plug this into your phone jack, plug your headset into the female connection, plug in your GoPro, and plug in your power. Nflightcam has also included a "noise-reduction circuit for crystal-clear audio" (Nflightcam.com). As can be heard in the above video, the audio is very clear and background noise to a minimum. It's pretty impressive, as you would think you would hear some sort of aircraft noise, especially in a turbine! We are overall very impressed with the sound quality. We have also tried Bluetooth audio recording and it is just not the same. Nflightcam clearly states on their website not to use aircraft power to power your GoPro. Of course, Tyson had to test this out and as stated, it does not work correctly when using aircraft power.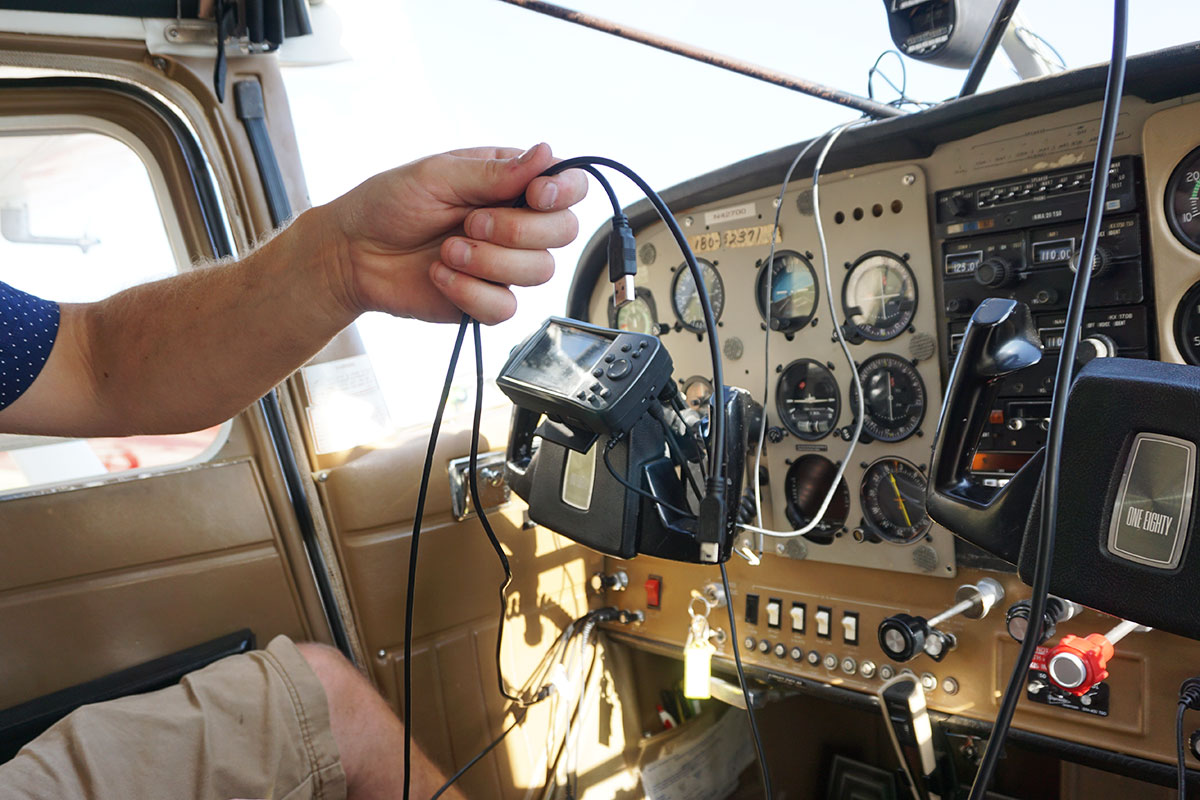 Whether you're using the Audio Cable for creative endeavors or recording an informational flight lesson, this is by far the best option for in flight audio recording. Not only is the audio quality extremely high, this cable is easy to use and will power your GoPro (with an external battery source). For all of your aviation camera accessory needs, head to Nflightcam. Not only do they have audio accessories, they also have really well-built camera mounts that are just as quick and easy to use as the Audio Cable.