You want a stylish, large-framed pair of goggles that makes you look like the total badass that you are but you also want quality interchangeable lenses that are easy to change and you want your mood to improve when you're eating shit in the park. You wouldn't think it'd be possible to get all of this in just one pair of goggles but you probably also didn't know about the Spy Legacy Goggles.
Not only do these goggles look great on, but they feel good too. The face foam is extremely soft against my skin and the fit is perfect. I like the oversized look and while these are pretty large, they don't stick out far which is nice. It's a bit much when oversized goggles stick out from your face like you're wearing some VR goggles (can you even believe this is a thing?). I mean, I guess we could just get some VR goggles and go VR skiing instead of real skiing without even leaving our house but that doesn't sound like it would be very exciting for very long.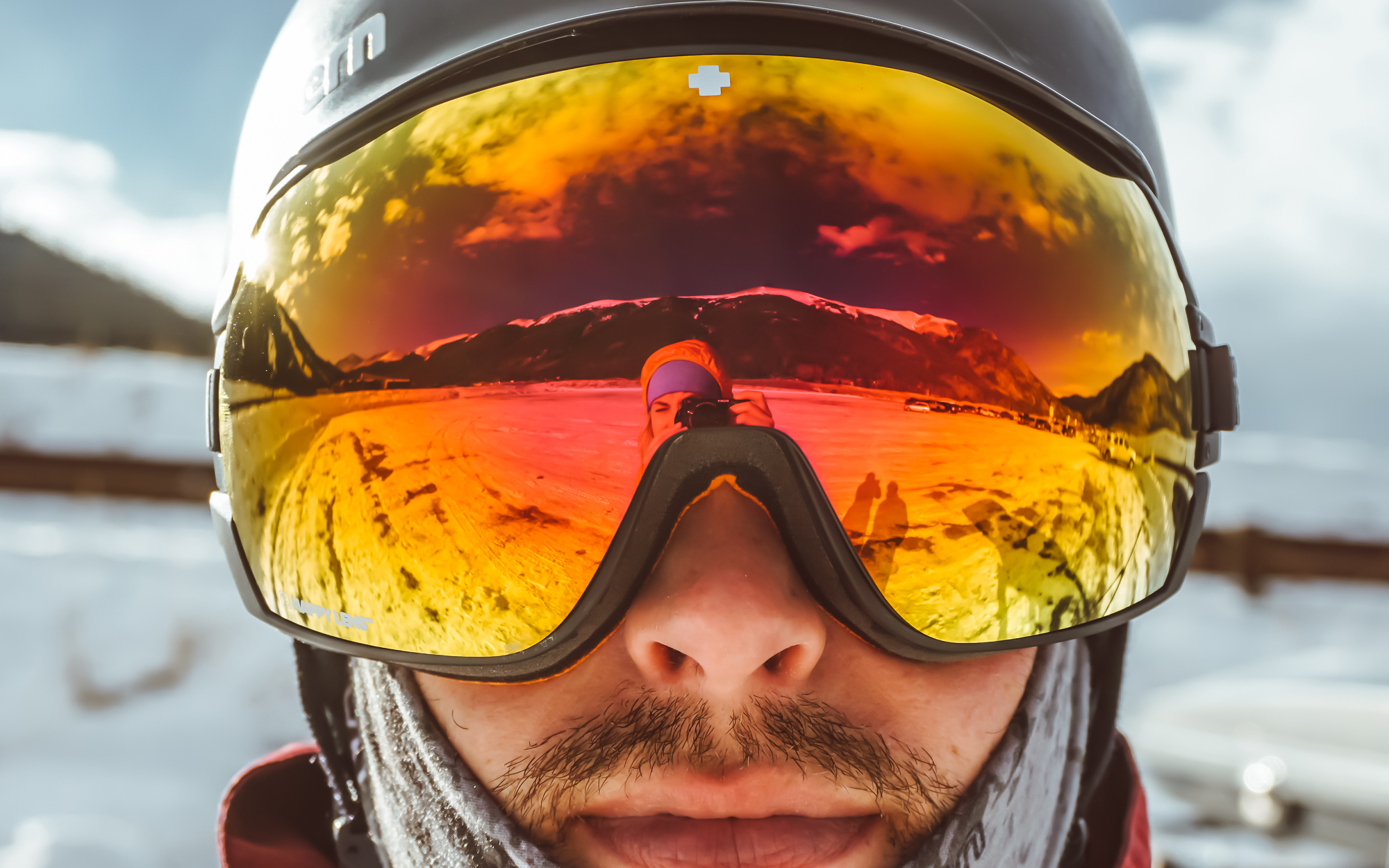 I am a huge fan of the Lock Steady™ 2.0 interchangeable lens system. It is not only easy to change out lenses but it is very quick. If it's freezing in the parking lot on a powder day you won't sacrifice your warm hands for the right lens. You also won't miss first chair because your messing around with your lenses while everyone else is ready to go. It seriously takes a second and I've never had goggles that were easier/quicker to change.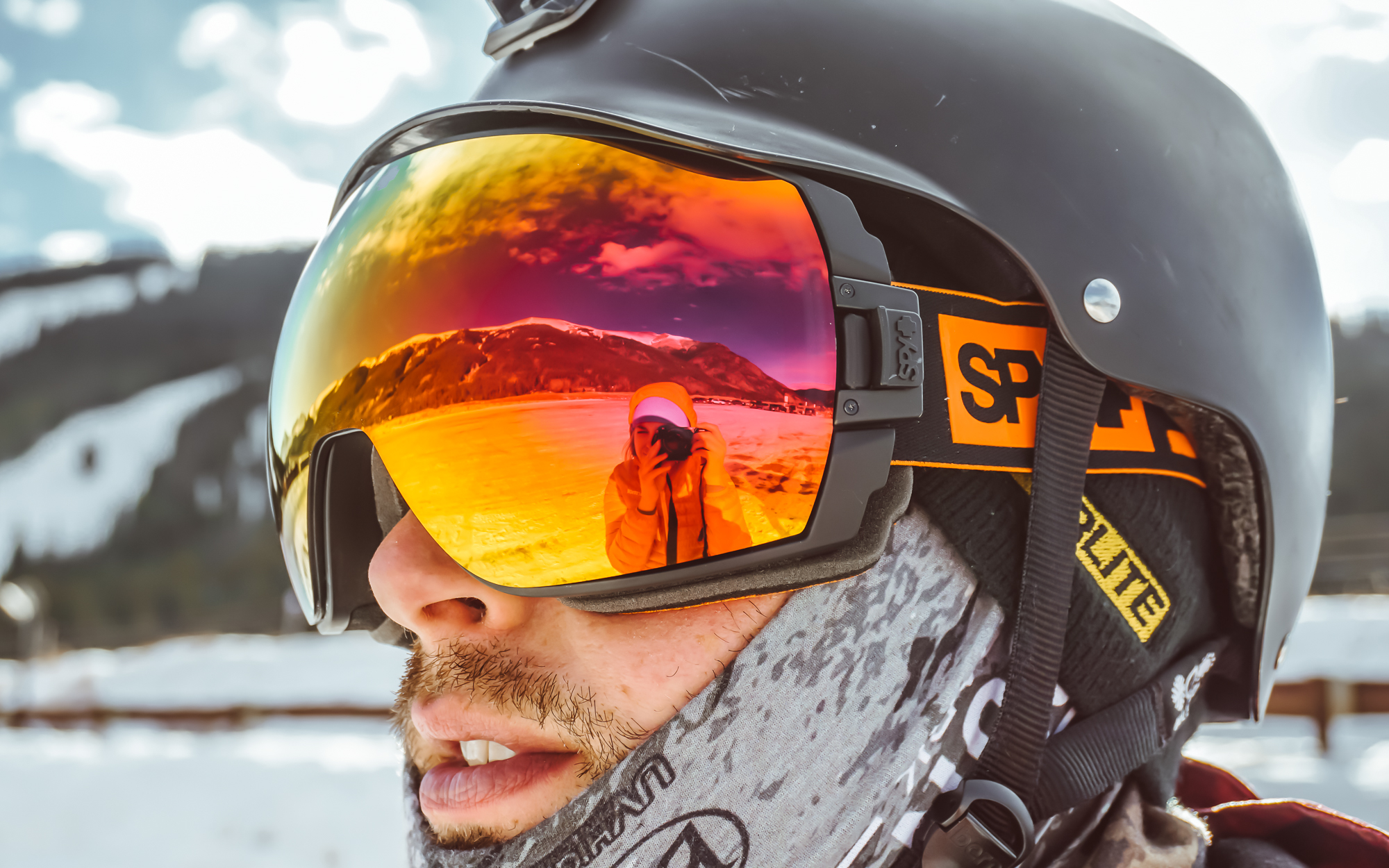 The Happy Lens not only improves your mood, it makes for amazing clarity, contrast, and enhanced color. No matter the light conditions, the lenses let you see what you're skiing even if you're in the flattest light conditions. Your bases are covered with the Legacy because they come with an additional premium lens. These are the only goggles you will need whether you're skiing the sunniest of sunny days or low light days where you feel like at any point the ground beneath you could drop out into nothing.

If you're looking for a large/extra large fitting goggle that is stylish, has an amazing field of view, and has a ridiculously easy lens change system, the Legacy Goggles are for you. I can't stress enough how easy these lenses are to change! If you're looking for a slightly smaller framed goggle, check out these past reviews we've done.
Legacy Snow Goggles
$230.00
Pros
Large/Extra Large style look really great but do not feel absolutely huge on
Happy Lenses
Lock Steady™ 2.0 interchangeable lens system is amazing
Comes with two different lenses
Fit my face well and are super comfortable
Cons
I have some fogging issues with these, but I feel like that is a really hard issue to overcome (my face is always real hot and that combined with cold air temps makes for an issue that is hard to combat).
These are not the most affordable goggle but I can assure high quality, amazing lenses, plus these come with a low light lens