It's about time that I have a pair of sunglasses that I can take out on adventures with me. Usually I wear my nice ones for everything but I'm getting tired of banging my nice sunglasses around. A lot of people suggest: well why don't you just get a cheap pair for when you're out doing things like rock climbing, scrambling around, or heading out on moto trips. My answer is always very simple. I'm not going to buy a cheap pair of sunglasses because they absolutely will not protect my eyes from the sun (isn't this why we wear sunglasses in the first place?). Unless you're somewhere like Canada where the sun rarely shines (I mean, I swear I'm not making this up) you need to be protecting your eyes from the harmful rays of the sun.
The Hunt Sunglasses by Spy not only offer polarized lenses that will protect your eyes, they are also well built and will withstand the abuse that I throw at them through my outdoor endeavors. The frames are made from Grilamid® plastic which is "virtually indestructible" material. I wish I could say I was easy on my sunglasses but they are always slipping off of the motorcycle or being placed outside where they shouldn't be placed.
The Hunts are great for activities because there is non-slip rubber along the temples which ensures a nice fit that won't fall off no matter what you're doing. I have some sunglasses that simply slip off my face if I look down which I find to be extremely annoying especially when I'm doing something. That will not be a problem with the Hunts. They fit securely and stay in place.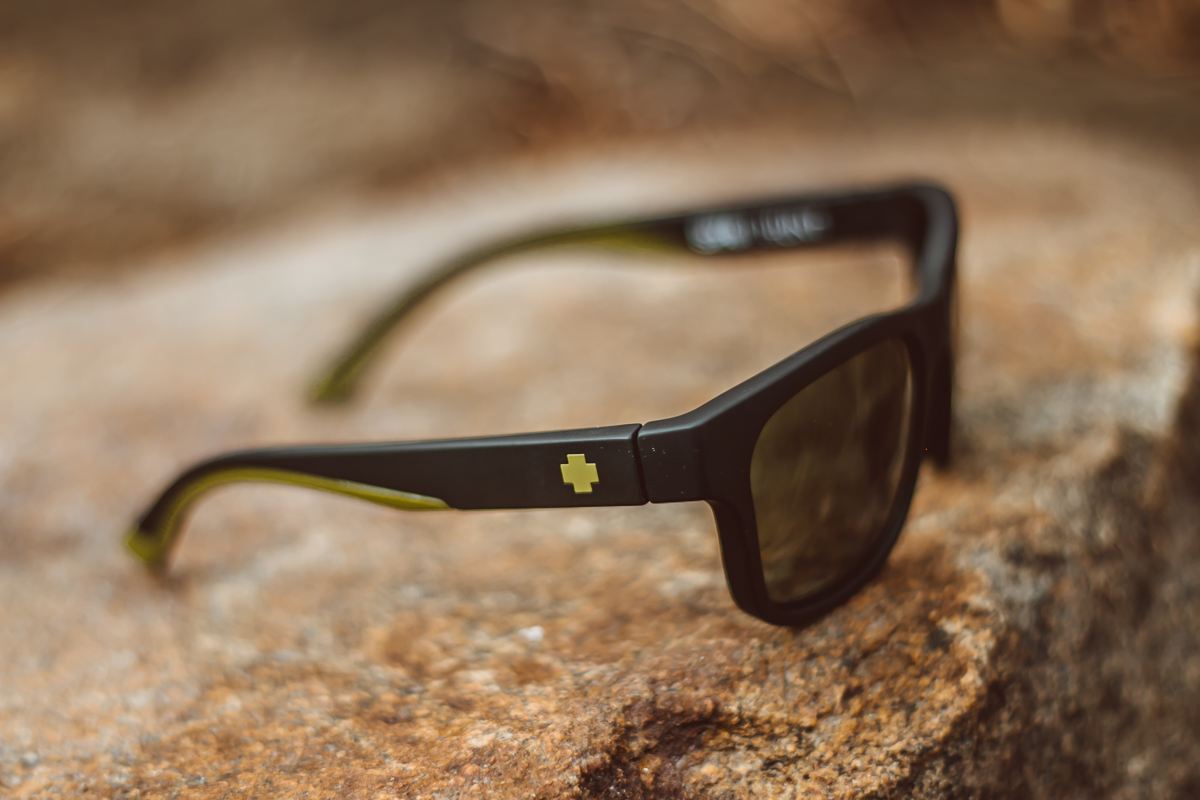 Not only do the polarized lenses cut out annoying glare (especially if you're around water) but they also are a Happy Lens. They are proven to help you stay in a better mood because they cut the bad rays but allow the good ones through. I can be a pretty grumpy person sometimes so it's nice to have a little extra boost of happy.

The Hunt Sunglasses are not a cheap pair of sunglasses to replace your nice glasses for when you're out adventuring but they are high quality and well built sunglasses that will protect your eyes when you need it most. The Grilamid® frames are a bonus and add to the durability of the sunglasses. You heard it here first, these will take a long time to destroy.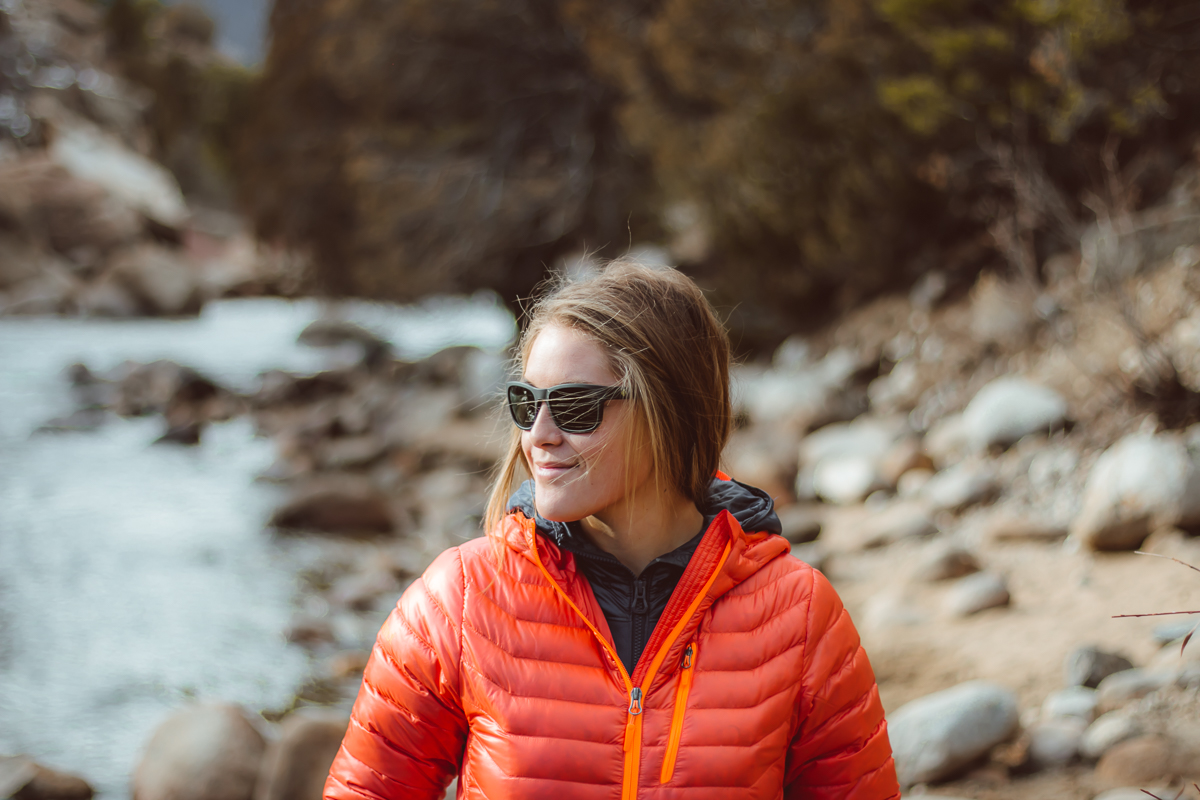 The overall fit of the Hunts is a nice fit that will be perfect for men or women with a medium sized face. If you have a larger face these may seem a bit small (unless that's what you're after) but they are overall versatile. I love the extra flare with the olive green temple pieces and Spy logo although they do offer these in many different color ways.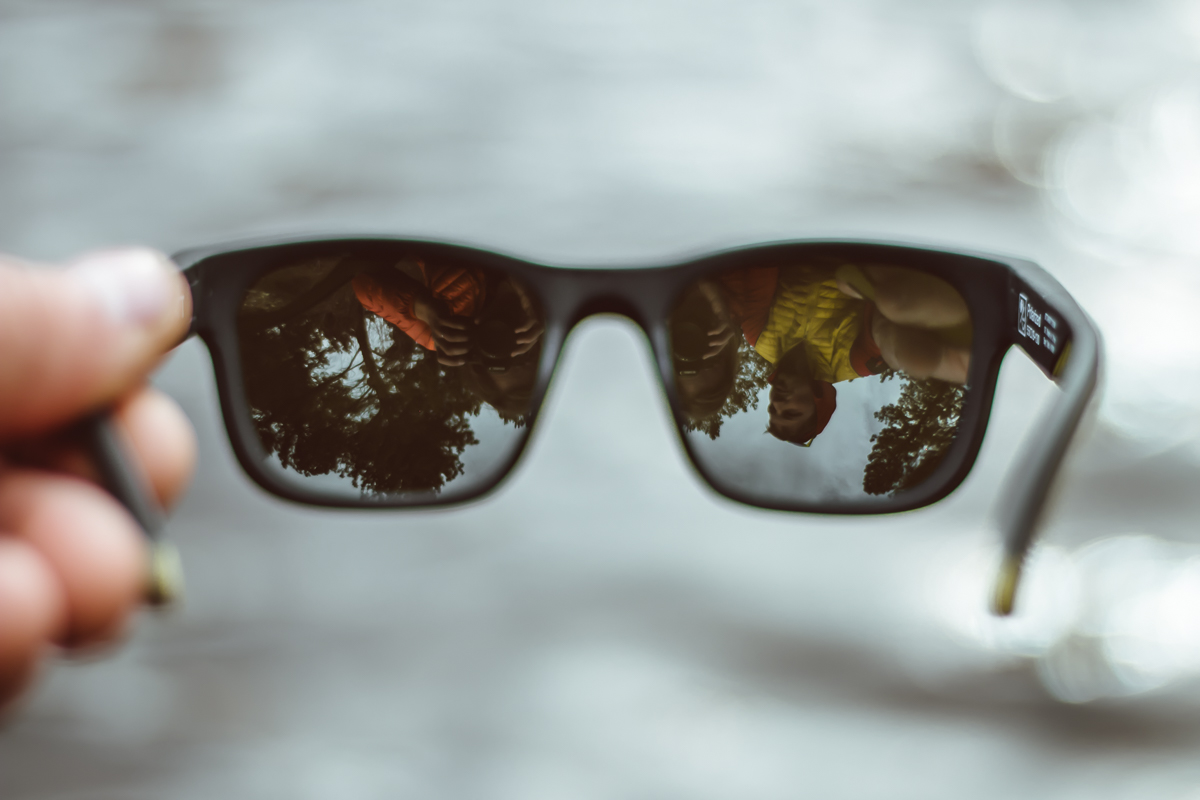 If you're looking for a pair of sunglasses to take with you on any outdoor adventure, look no further than the simple yet well-built and protective Hunt Sunglasses. Also, be sure to check out the many other sunglasses offered by Spy. They certainly have something for everyone!