I've never worn a full finger mountain bike glove before now and I'm definitely a fan. I didn't think I would be, as I already have hot hands, but the Summit Gloves by Pearl Izumi are packed full of features making them breathable, comfortable, and extremely functional. Not only do I have total grip at all times, I also have increased protection with the full fingers.
The synthetic leather palm is not only durable; it's breathable as well. I was definitely concerned with my hands overheating while wearing these gloves because they run warm to begin with but many of the materials Pearl Izumi is using are built to breath. I will say that on really hot rides I do notice my hands/fingers getting quite warm but since I already have overly hot hands, there's not a whole lot to be done about that.
These gloves really feel like a second skin when I have them on and while it sounds like a sham, I do feel more connected to my controls as I ride. This depends on both the materials used and the fit. I'm wearing a size large and I would say I have normal sized hands. The size chart on Pearl Izumi's website got me to the perfect size. The pinky is a little bit big but maybe it's because I have abnormally short pinkies.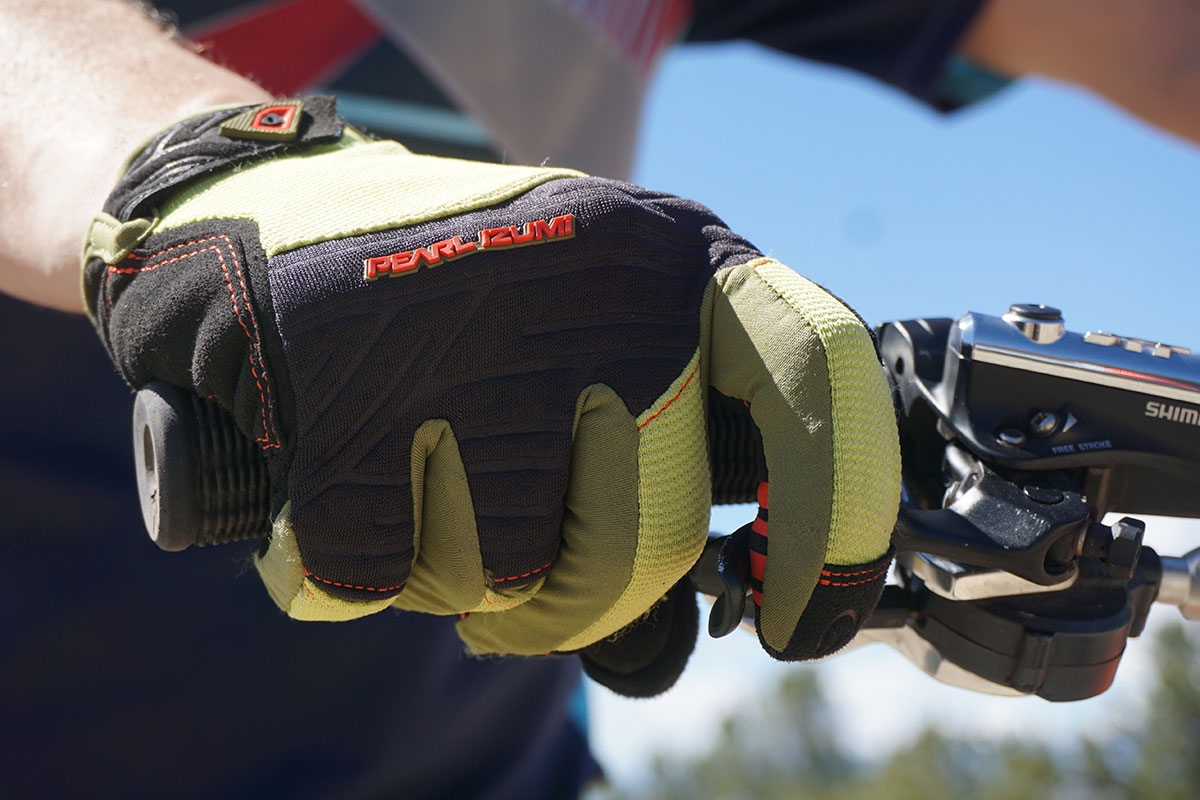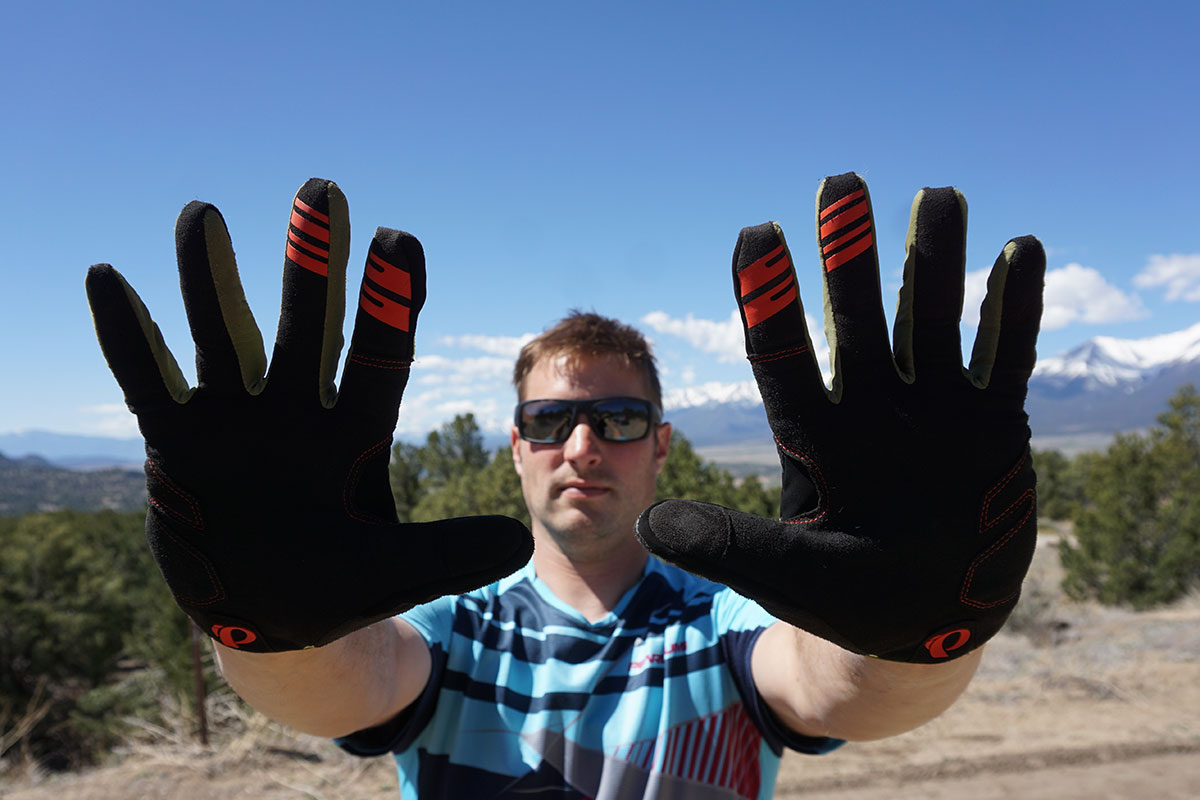 I love that I can still use my phone without taking these gloves off. Not to say that I am using my phone while I ride but I do use it to take photos while I'm out on a ride.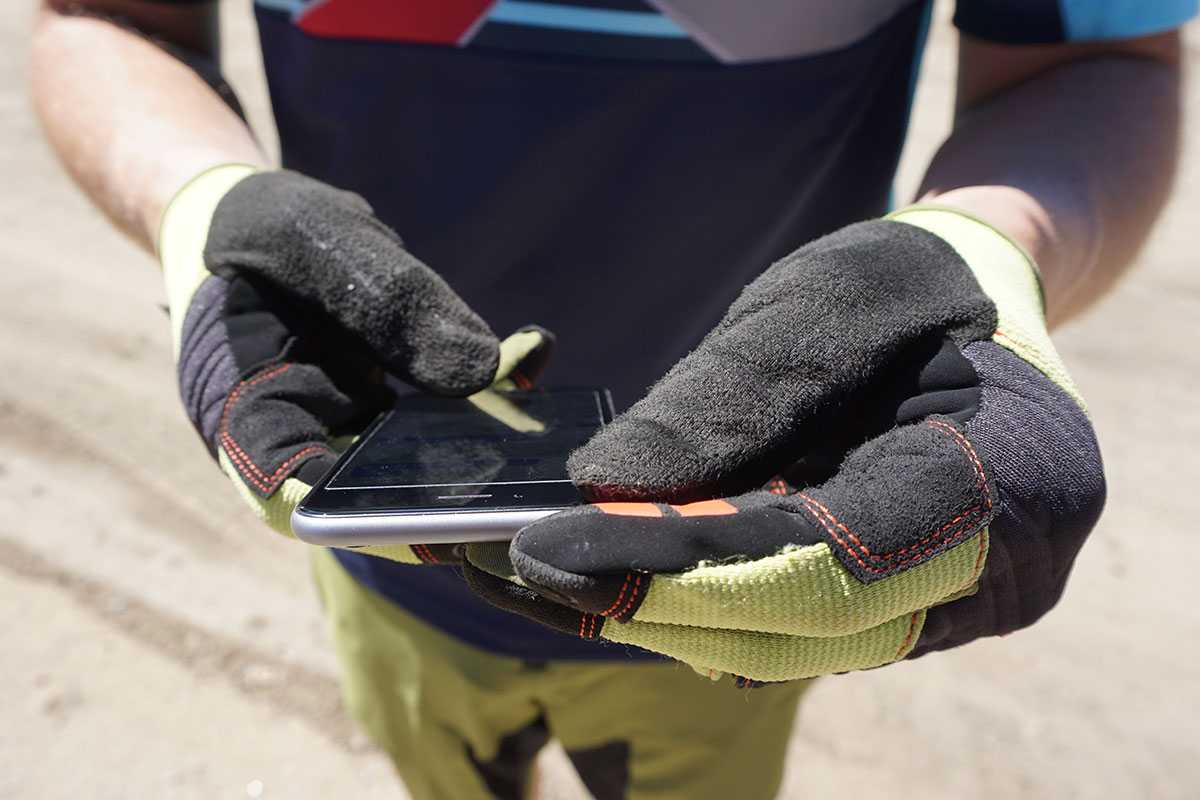 One last feature that I've found I really like that is quite minor is the closure on the top of the wrist. It stays in place which is surprisingly hard to come by in both cycling and motorcycling gloves believe it or not. The Velcro is very strong and minimal so it's not bulky or uncomfortable.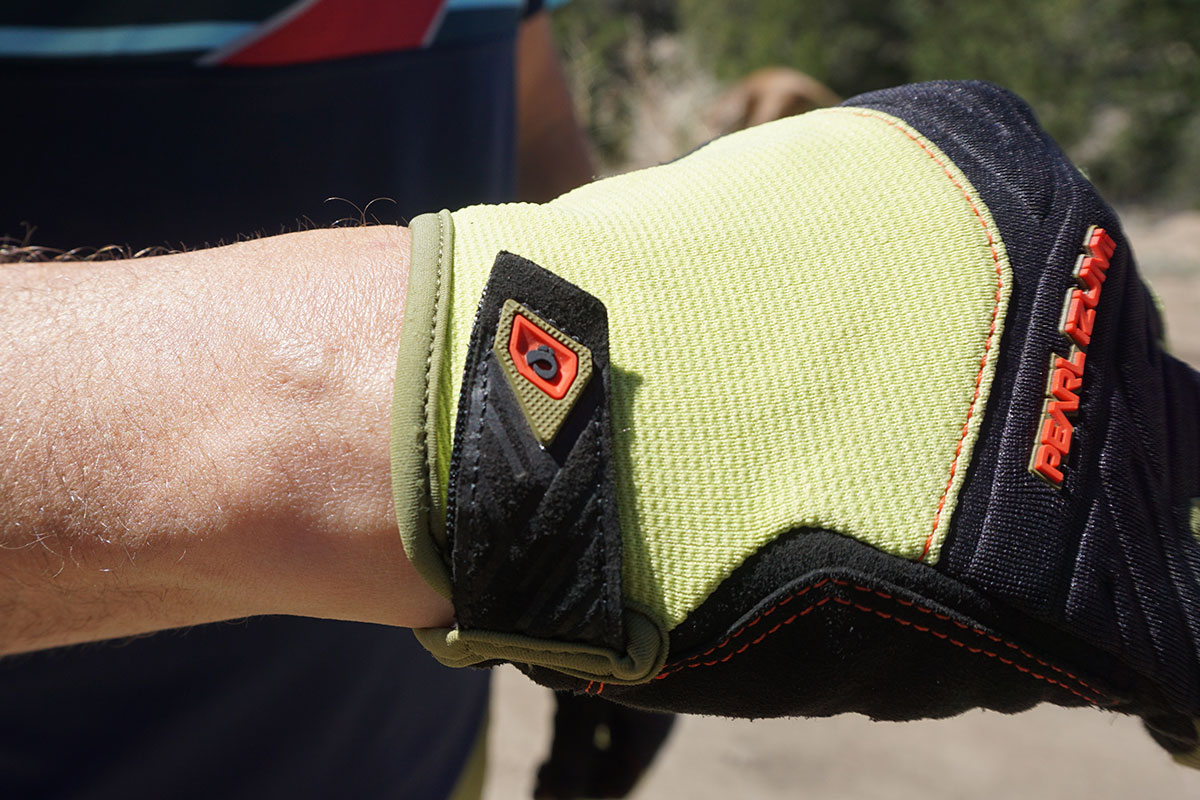 If you're looking for a comfortable, protective, and breathable full-fingered glove for all day or any day mountain biking adventures, look no further than the Summit Glove by Pearl Izumi.