The 9.81 Speed III by Garmont is a perfect all-around mid-weight hiking shoe for women. While I wouldn't necessarily consider these lightweight, they are incredibly durable, comfortable and stable. Perfect for any hiking adventure I'm embarking on, whether long or short.
The 9.81 Speeds are definitely a stiff shoe and more so than I'm used to, but I've found it to be beneficial in all sorts of terrain. The heel lock system ensures a secure fit and again noting the stiffness, it did take me a few days to get used to these. I'm usually wearing a soft gym shoe out on my hikes though so although these were an adjustment, they were a good one.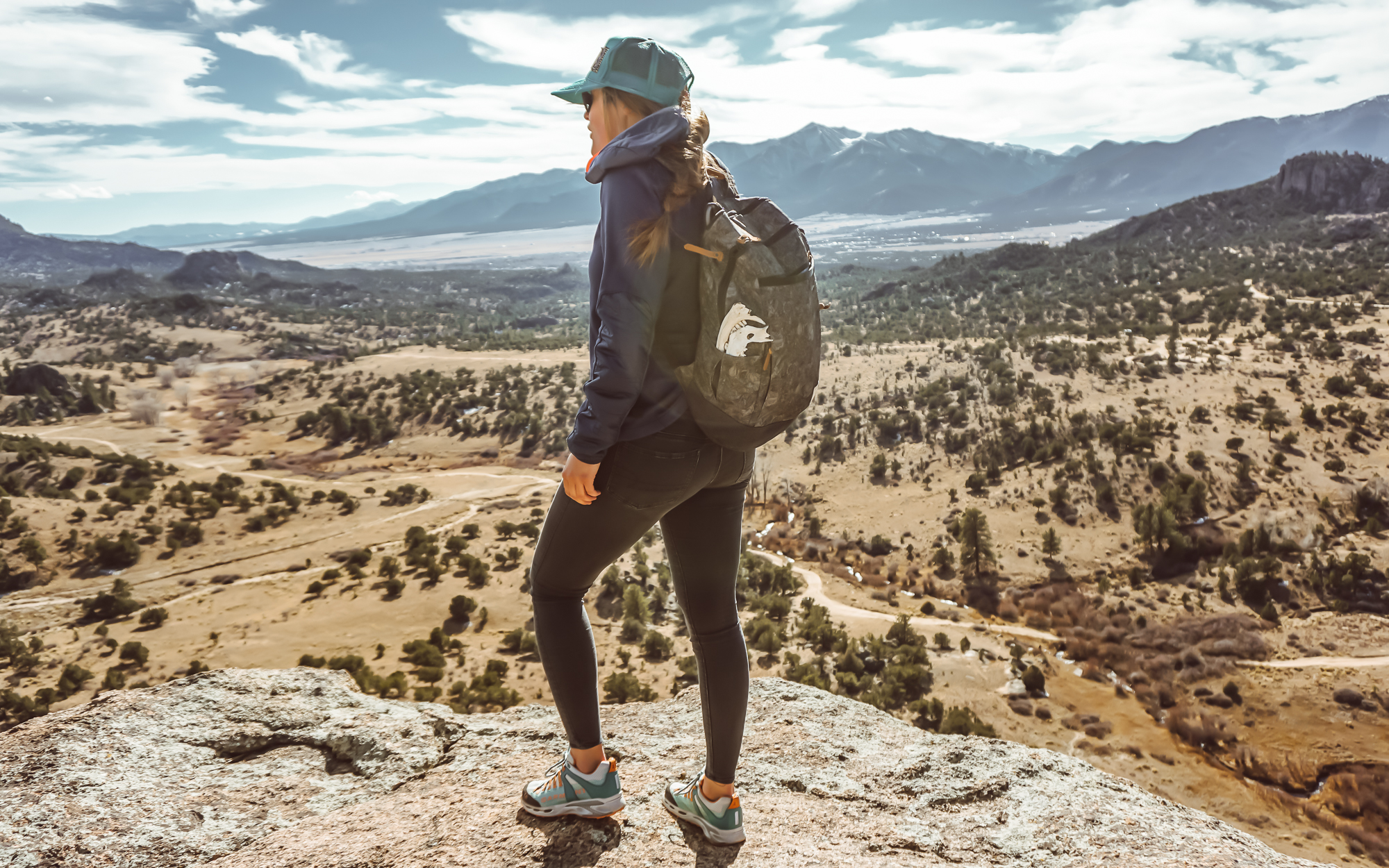 Most recently, we went out on a hike in the desert where all the plants are designed seemingly to kill or hurt you and I threw these on with hopes they would protect my feet from anything and everything. Not only was it super easy to walk through the thick and loose rocks of the washes, but I never once felt anything pierce into my skin (uh, could I have some of these for my hands too please?!).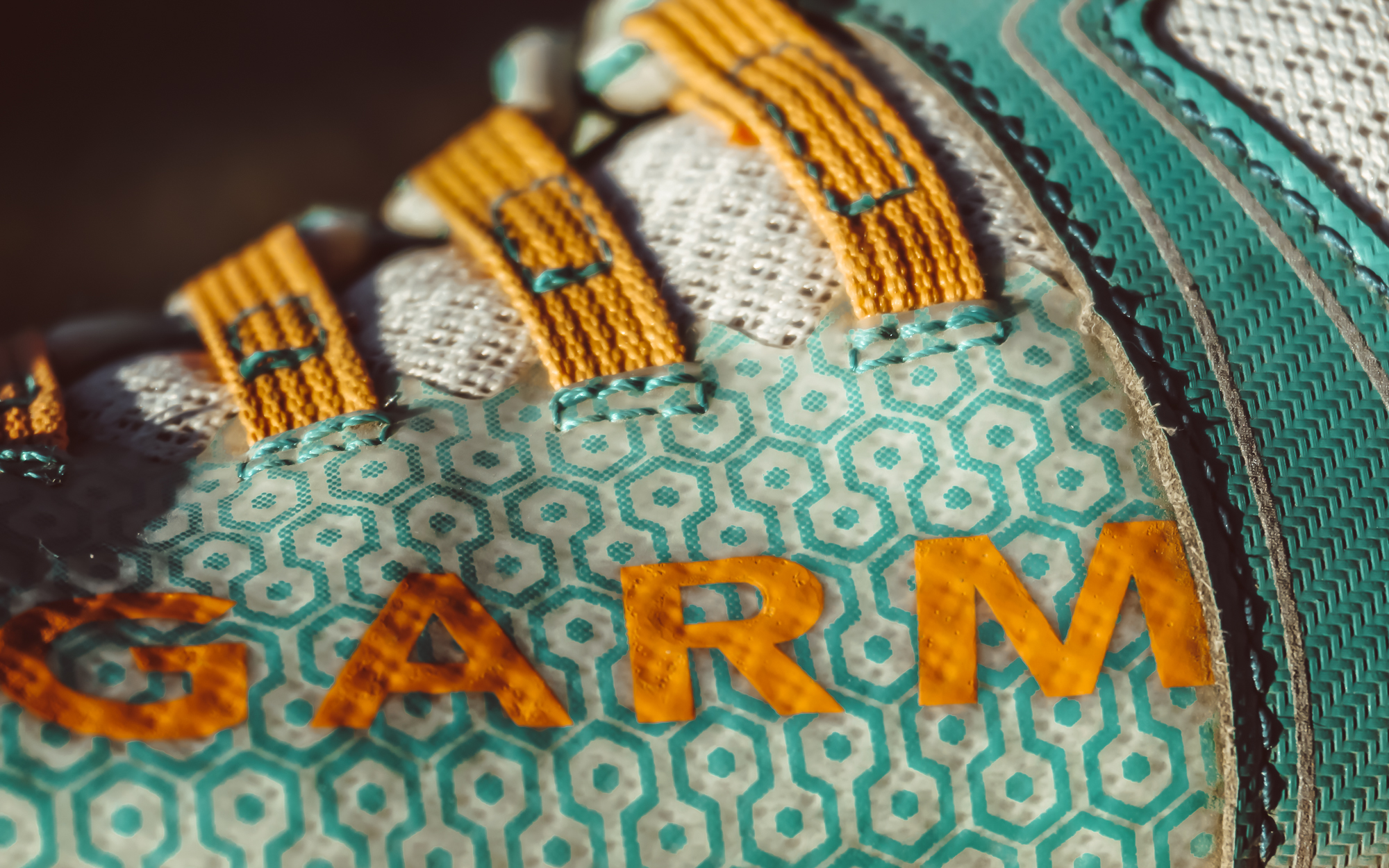 The Vibram Fast Trail outsole has proven to be a perfect sole no matter the terrain. It is a fairly grippy rubber, which can be helpful in excessively rocky terrain.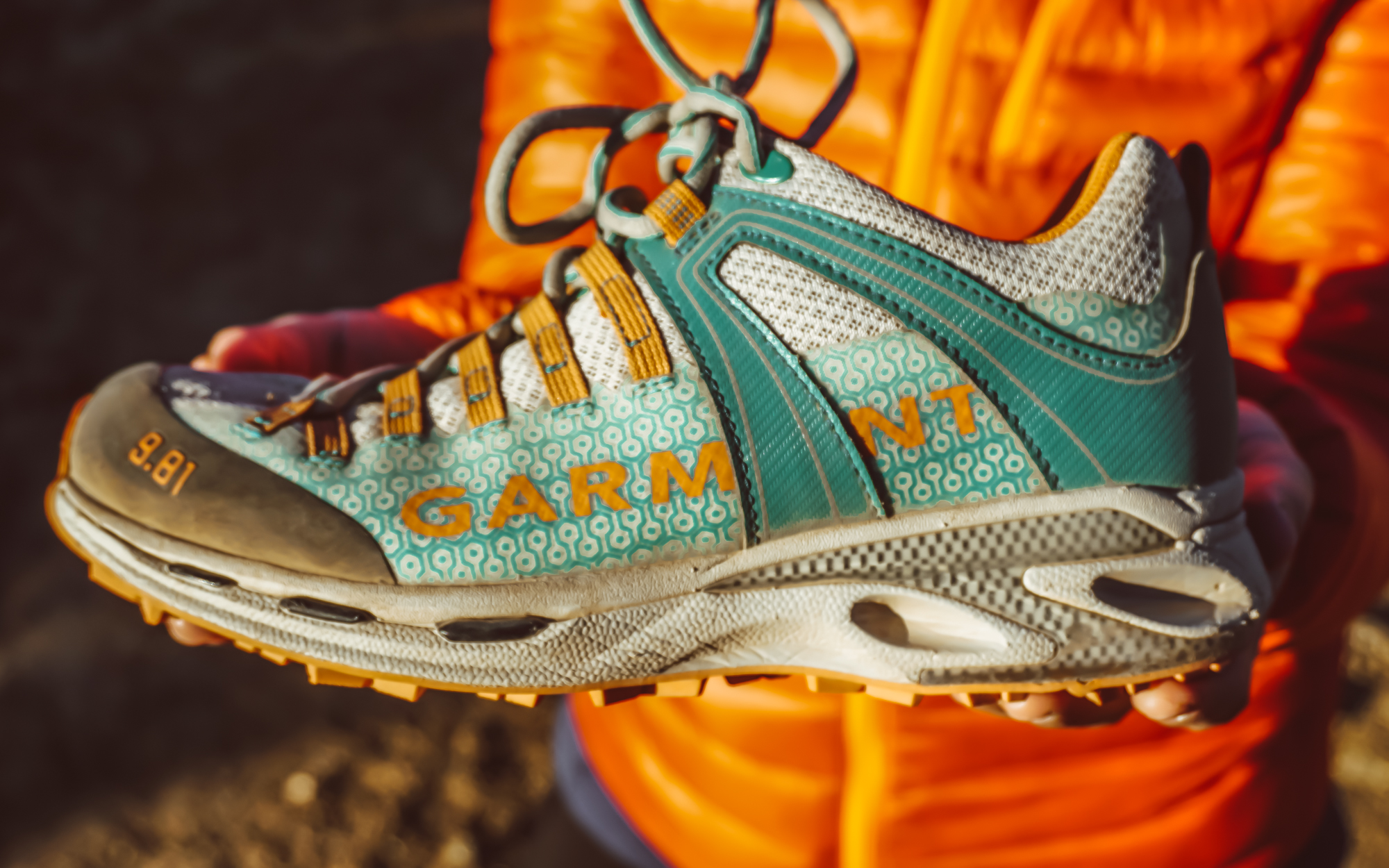 What I really like about the 9.81 Speeds is that they are less of a beefy hiking shoe and can be used for virtually anything. They don't feel overly bulky and heavy on my feet. I know that a lot of people probably like wearing a thick and sturdy hiking boot but for me, it's just not that comfortable. These are sturdy and durable and I know they'll protect my feet in almost any scenario. They're solid but not clunky and I don't feel totally out of place if I end up in the coffee shop in them.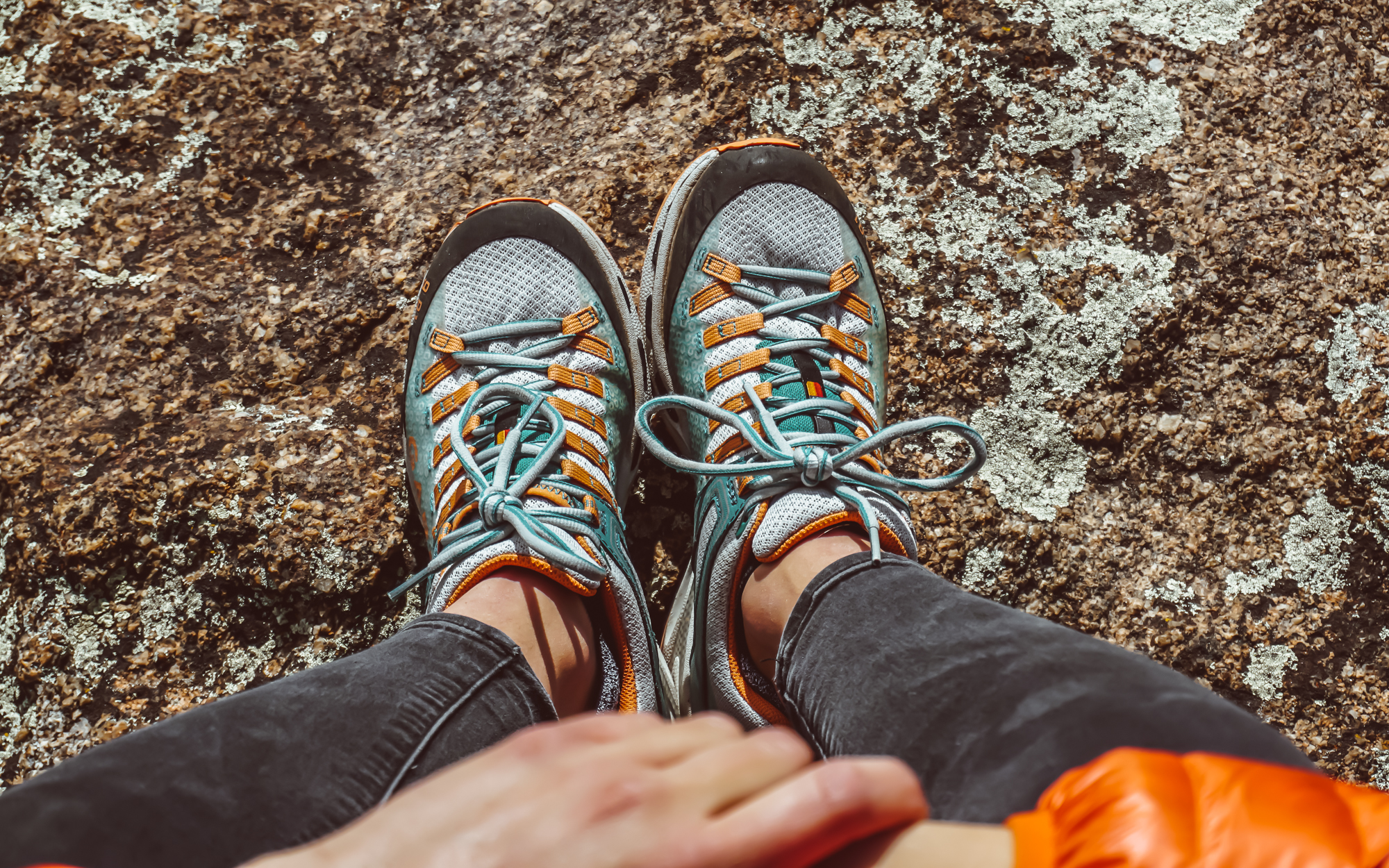 I did have to size down a little bit with these shoes. I'm normally a size 8/8.5 and went with a 7.5 in these. I think the toe box is a little wider than average but that again adds to the stability of the shoe.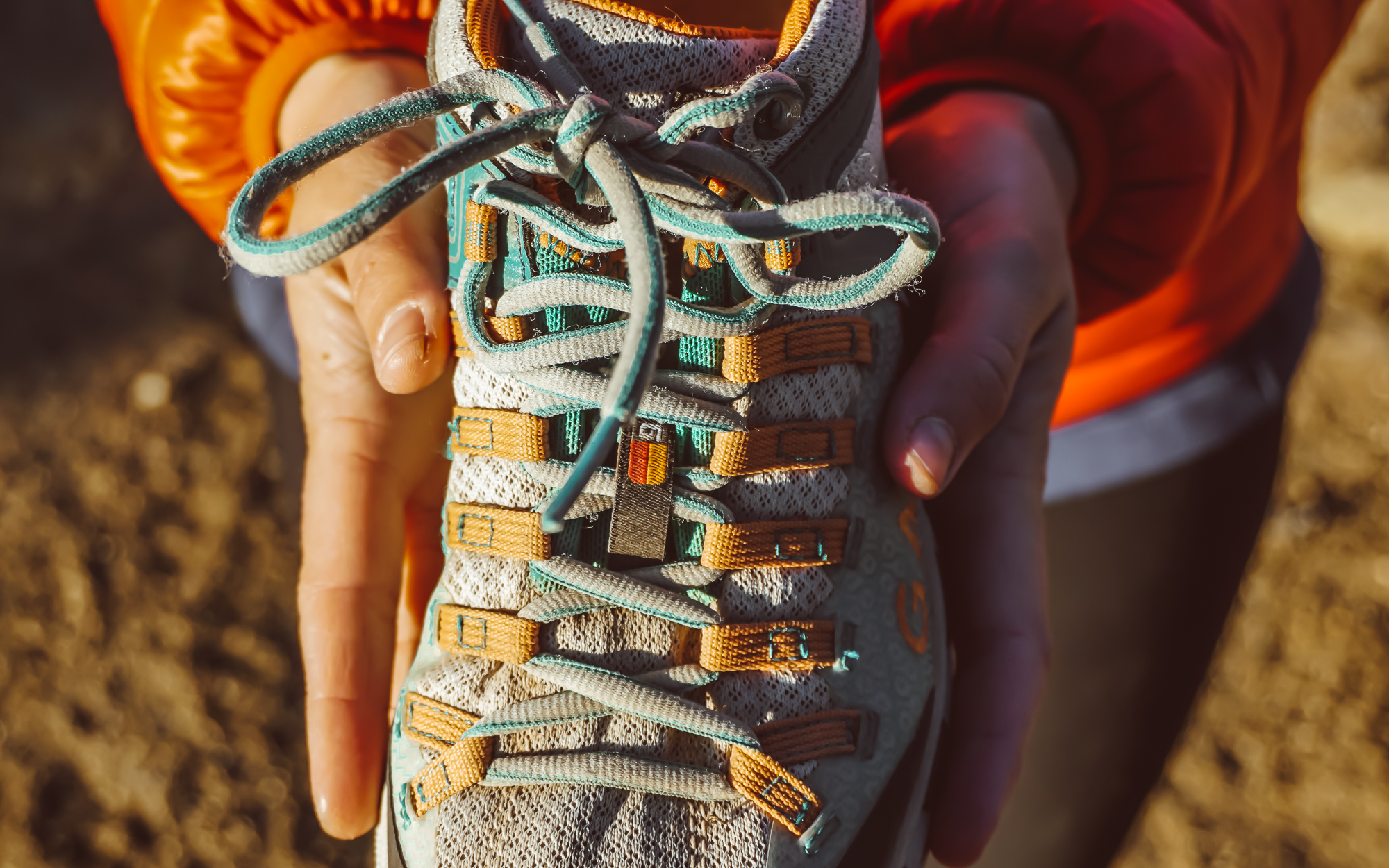 If you're in search of a shoe that you can use for a variety of activities without feeling weighed down, you'll truly appreciate the 9.81 Speed IIIs. As an added bonus, they seem to stand up to abuse and I'm sure I'll be wearing these down the trail in many years to come.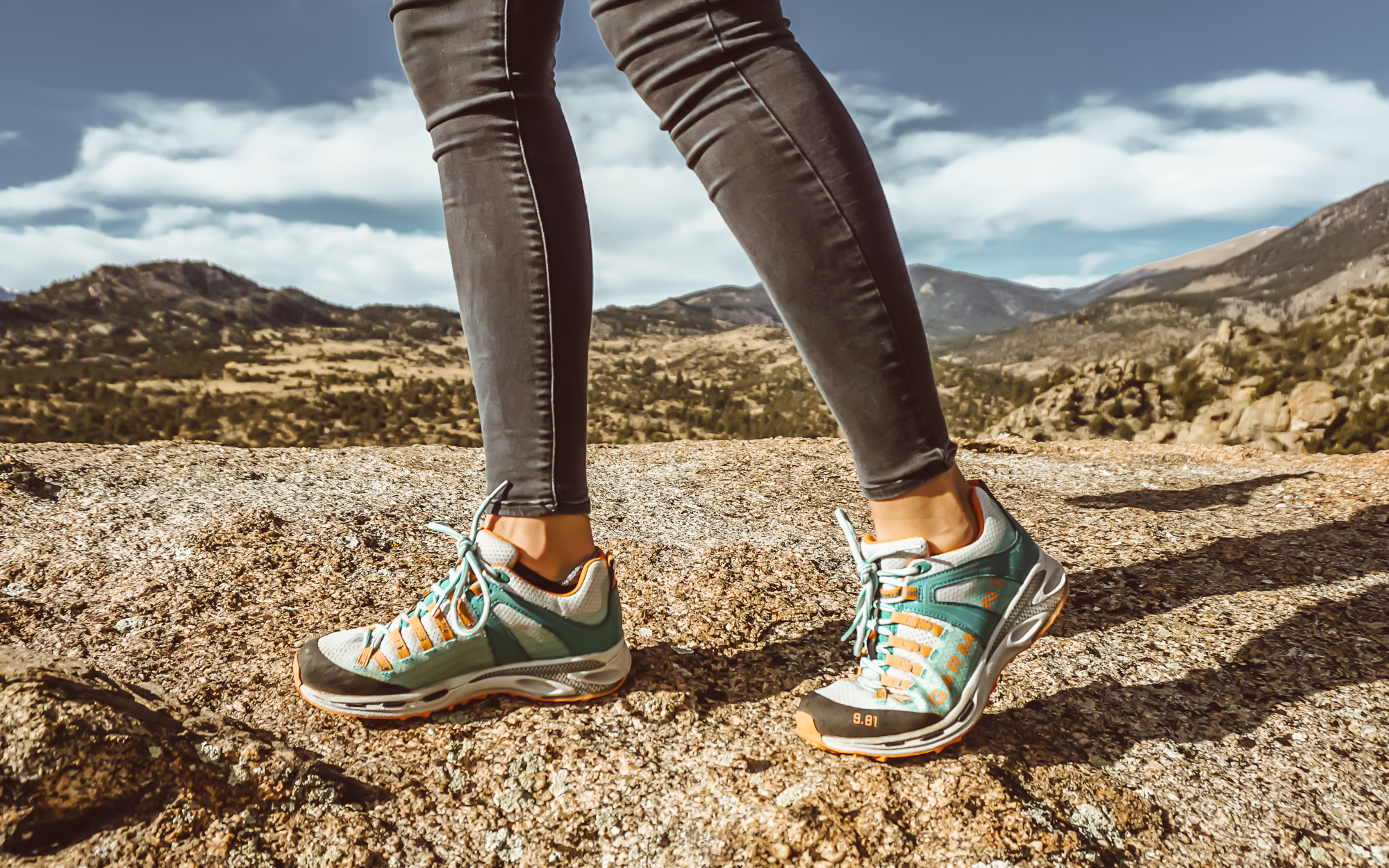 Women's 9.81 Speed III
$140.00
Pros
Vibram outsole
Breathable mesh/microfiber upper but is protected by rubber where you need it
Comfortable and stable for all day excursions
Durable and will last for many hikes to come!
Cons
Wide toe box (not necessarily a con for some but feels a bit spacey for me)
These run big (I had to size down a half a size)