What's worse than the extremely uncomfortable mattress that came in our new RV? The fact that our sheets would sit sloppily on top of them. It wasn't the end of the world, but we didn't know any better. Now, with our newly amazingly comfortable custom mattress from Mattress Insider, it will be hard to go back to sheets that don't fit the mattress. Not only does Mattress Insider make custom size and shape mattresses in the U.S., they make custom sheets to go along with the mattresses.
We are not hugely picky with the feel of our sheets but that doesn't mean we don't enjoy a nice soft place to lay our heads at night. The 300 thread count and 100% cotton sheets are perfect for us no matter the season (we typically don't switch to flannel sheets unless we know we'll be camping somewhere really, really cold).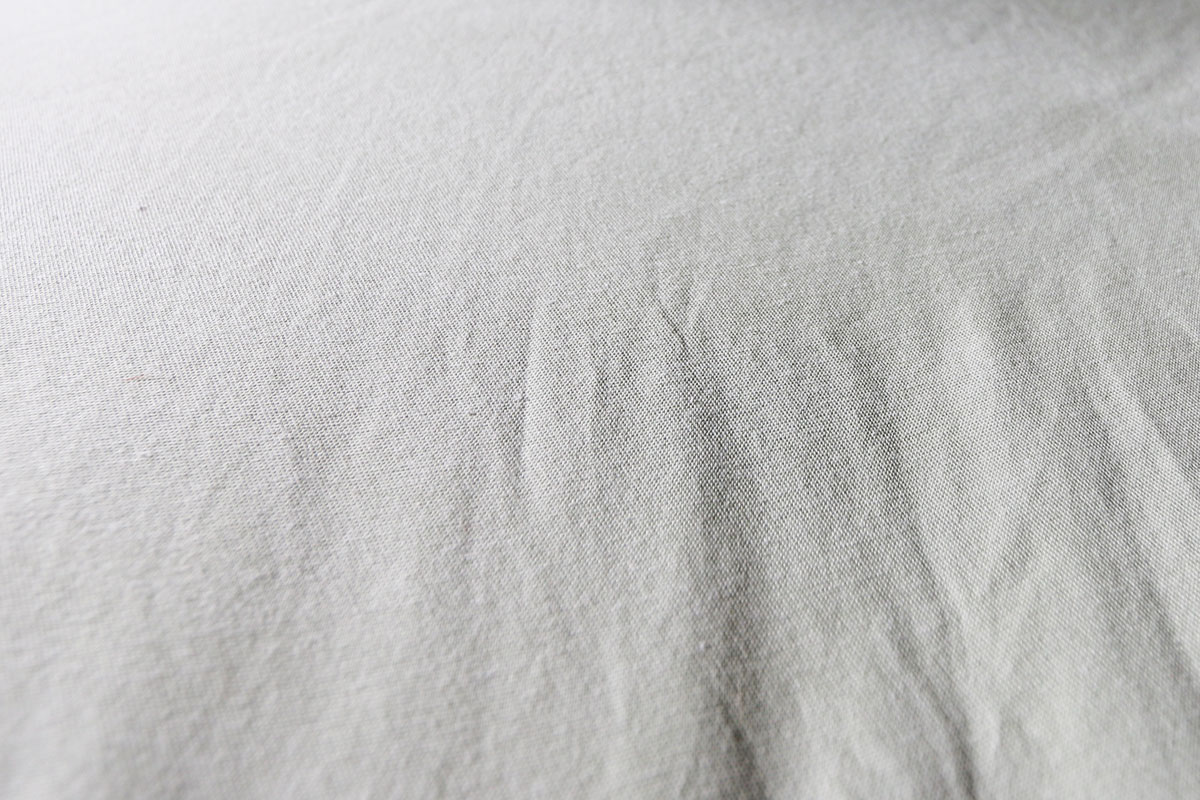 So far the sheets have held up really well to washes (we've only had them for about a month as of the time of this review being published) however they appear to be very well made with high quality materials. Between Hank and the long periods of time we go without access to a washer and dryer (yeah we know it's kind of gross), I think we can be kind of hard on our sheets but we expect these to live up to the challenge.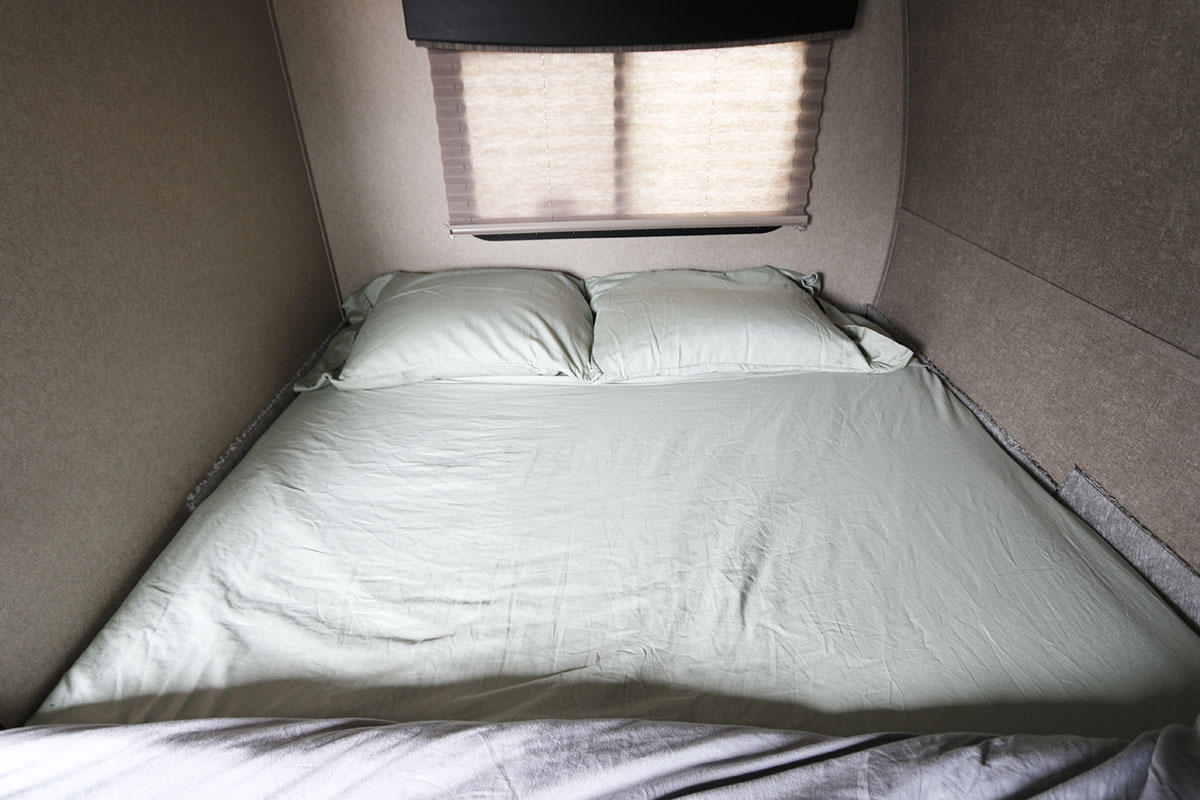 Once you get custom sheets to fit your mattress (whether in a home or RV, is it just me or does anyone else feel that sheets just don't fit anymore?), you won't want to go back. We have been beyond impressed with both our custom mattress and the sheets that fit it and it is one thing we highly suggest upgrading if you spend a lot of nights in your RV. Also, be sure to check out the review of Mattress Insider's Aire-Flow™ Moisture Barrier because there's a good chance you have something growing under your mattress.