The Diva-Do Helmet Liner by Raci-Babi is the moto solution that I've always dreamed of. If you ask me if there's anything I love more than riding a motorcycle (long distances or short) my answer will probably be no. If you ask me my least favorite part about riding a moto, my answer will probably be the agony of brushing through my knotted up hair after a ride (seriously whether I go 1,000 miles or 10 it knots in no time).
I can half-way deal with brushing through the ratted, dreaded, knotted strands (ok, actually Tyson may disagree as he's the one who gets to hear me complain) but what started happening most recently when I purchased a new dirt bike helmet is that the nice hair around my face started breaking. It looked horrific! And it was getting shorter by the day. Maybe because it's the hair that I see the most, but I was literally horrified. I thought, I need to find a solution or I'm going to have to make one myself.
That's when I came across Raci-Babi. I felt so happy when I found her products and when I read her story, I knew she was the solution I needed. She too was frustrated with helmet hair so she decided to do something about it. The Diva-Do is perfect for myself or anyone else who has medium to long hair. Not only does this liner protect your hair, it is extremely easy to wash, feels amazing in general, and will solve problems you may not even knew you had (goodbye stinky helmet).
It's hard to explain but the Diva-Do just feels amazing underneath the helmet. It feels… soft. Without the Diva-Do, my head feels itchy, matted, and irritated. It will be hard to go back to wearing a helmet without a liner. Even on my most recent Diva-Do-less trip, my ears started getting hot spots just simply from rubbing on the inside of my helmet for so long.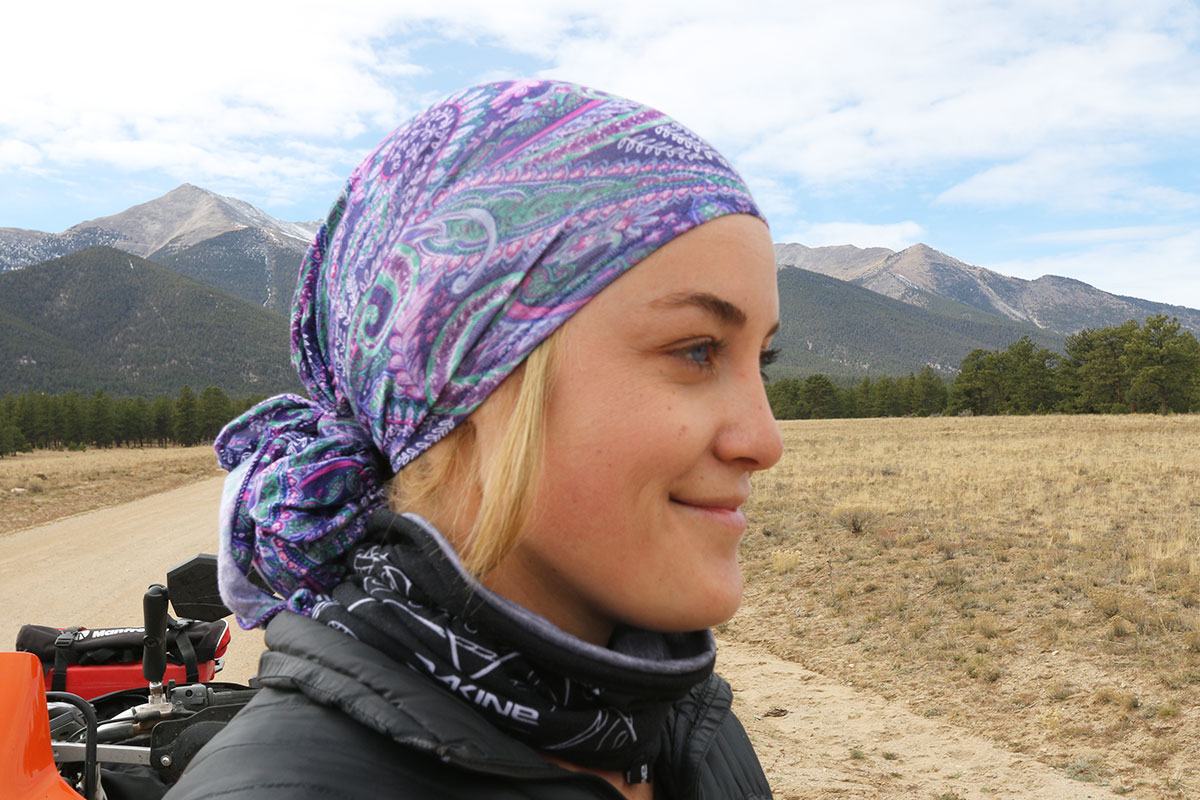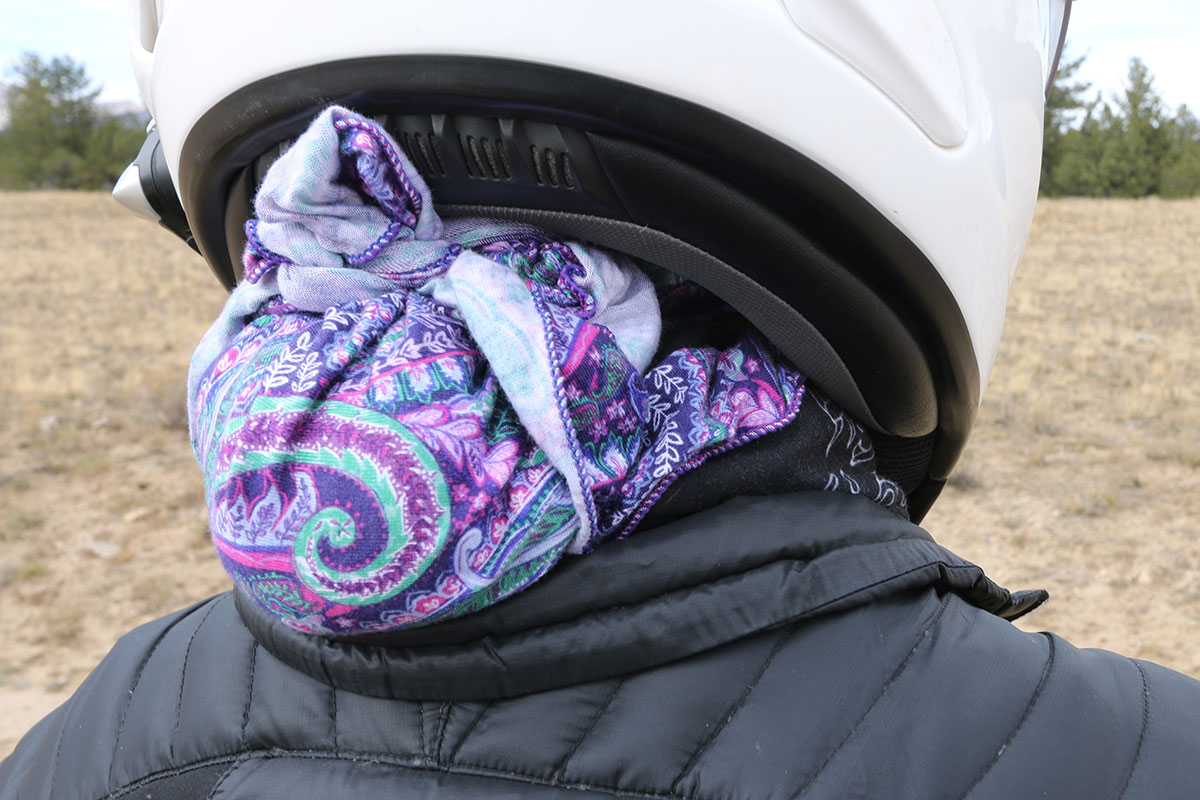 The Diva-Do is extremely easy to use and once you do it a few times, you'll be able to slip it on in a breeze. When I first got the Diva-Do, I really dreaded the thought of taking even longer than my boyfriend to get on the bike and go. Once I started throwing the liner on, I knew that even if it took a few seconds to put on, it was well worth it.
I honestly couldn't believe how nice my hair looked after riding when I started to use my Diva-Do. It doesn't feel matted, look wind blown, or get knotted up like it did in the past. If you have shorter hair (men or women) be sure to check out the Wick-It Helmet Liner; same great design and fabrics just in a shortened down version.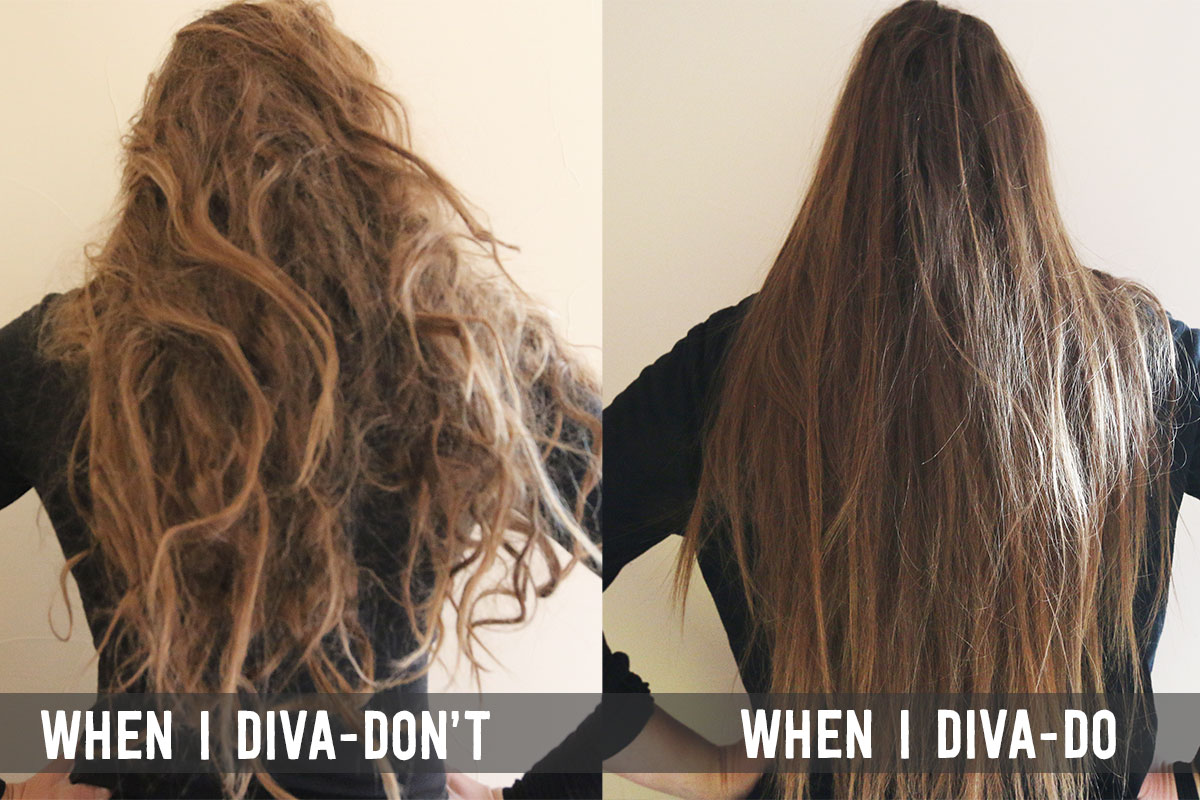 Now, thanks to Raci-Babi, I can spend more time riding and less time brushing out my hair. The Diva-Do Helmet Liner is a must for any of you ladies out there with medium to long hair. Be sure to check out Raci-Babi for all of your liner needs and if you don't have one ordered already, I bet the next time you go to brush out your hair after a ride you'll be wishing you had one of these!
Diva-Do Helmet Liner
$34.95
Pros
Keeps my hair from getting tangled, matted, obnoxious
Extremely soft fabric
No seams that create hotspots under the helmet
Easy to wear once you put it on a few times
Feels so good
Cons
Can sometimes be hard to get my sunglasses on with my liner and helmet