What's not to love about an extremely soft, well fitting, lightweight base layer that you can use all four seasons? Nothing! The Lifa Merino Seamless ½ Zip Base Layer by Helly Hansen is so comfortable and soft it'll be hard to take off.
The Lifa technology is what's truly to love about this layer. Whether you're skinning in the backcountry or hiking fourteeners in the summer, the Lifa tech next to your skin will pull moisture away from your skin keeping you dry and comfortable all day long. Not only does moisture get pulled from your skin, it gets pulled through the layer so the wet fabric is not up against your skin. This is an amazing feature for winter activities.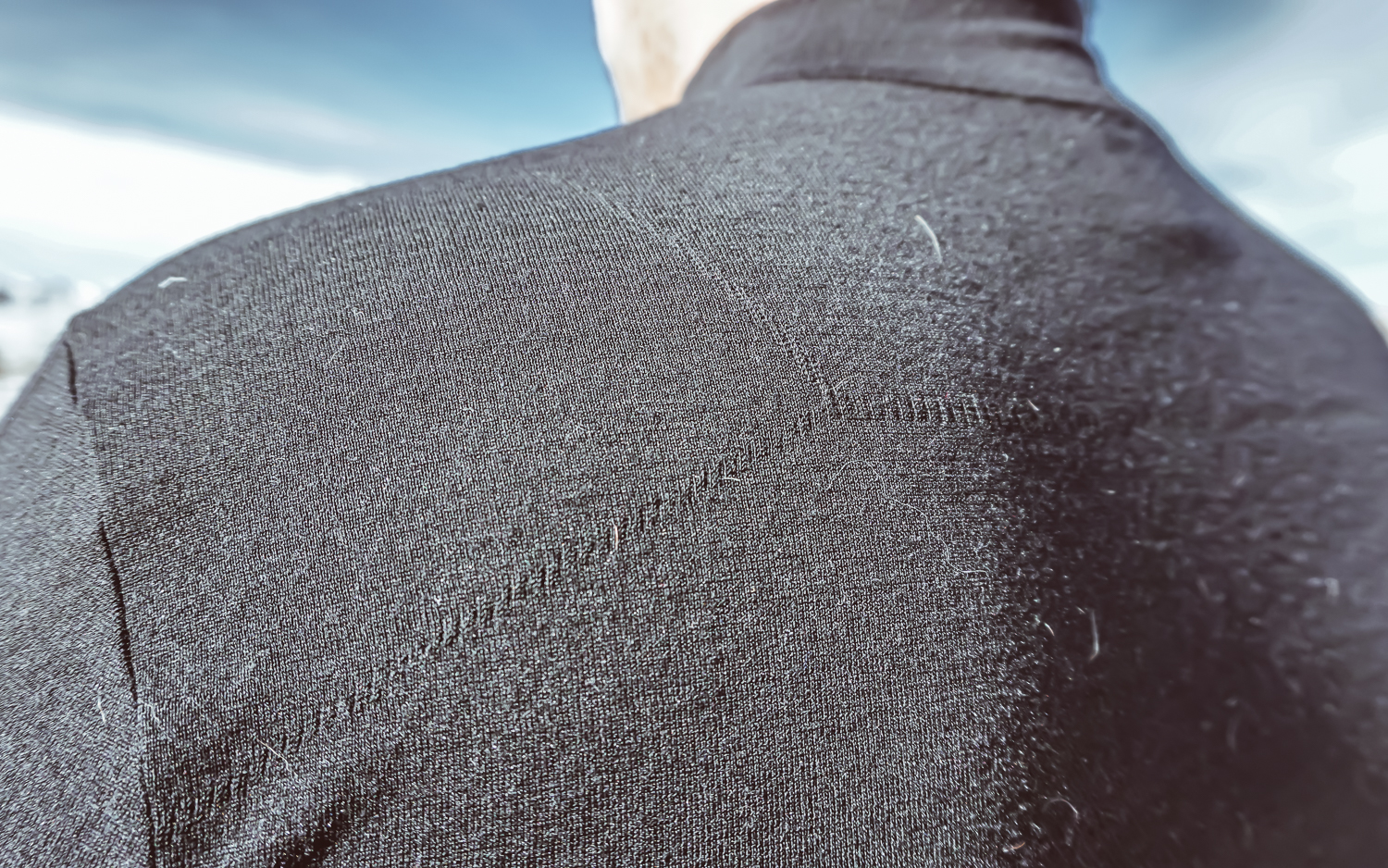 Combined with Merino, you get the best of both worlds with this base layer. The merino is soft, comfortable, and insulates to keep you warm. Merino is also naturally anti-microbial so you won't start to stink after day one.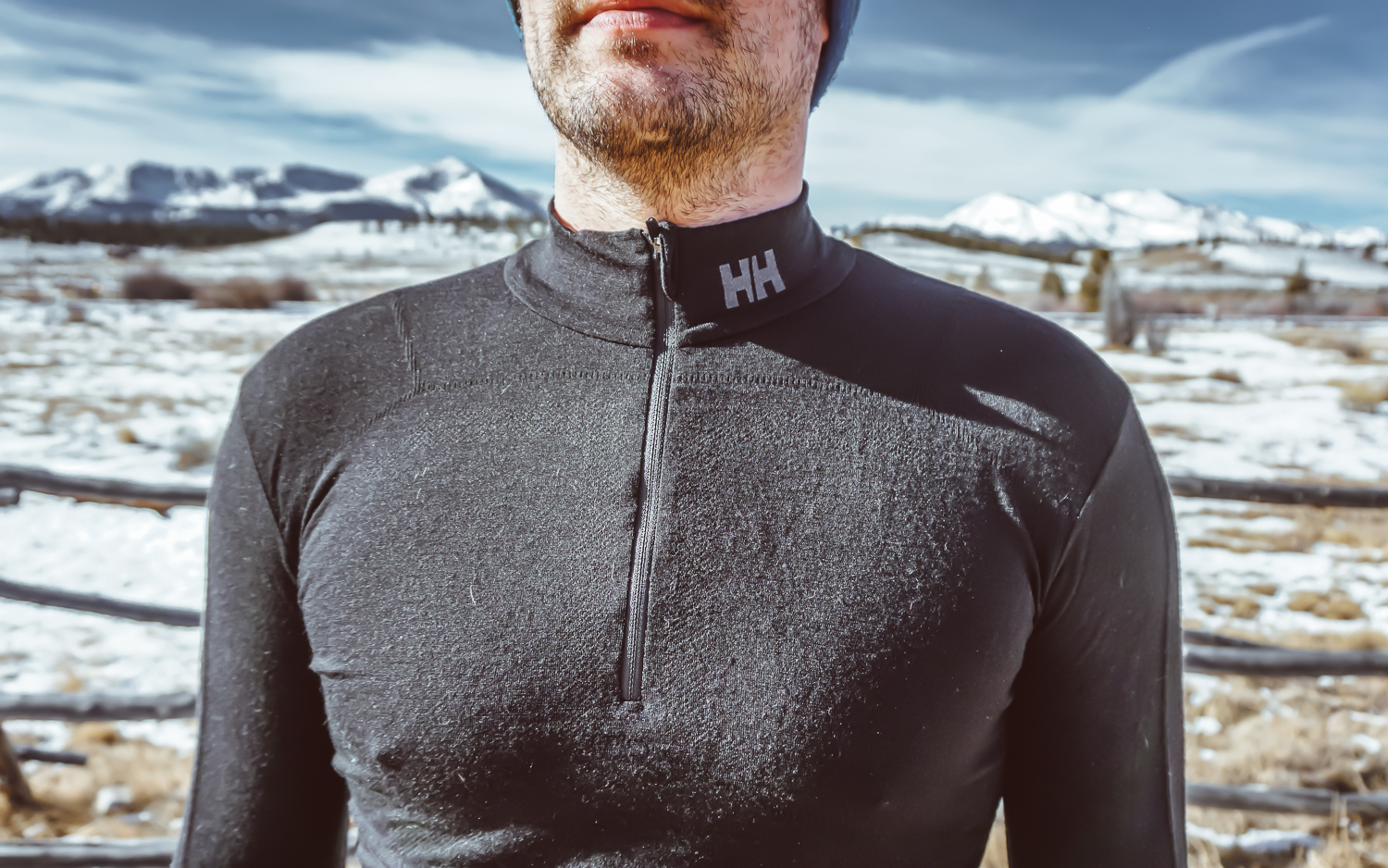 The fit, while tight fitting, is great. This is a base layer that you'll forget you're wearing, which is how it should be. The length is ideal, as this layer stays tucked in all day long whether you're rag dolling down the ski slope or climbing that hard route you really have to exert yourself on. I'm normally a size large and am around 6 feet tall and 200 pounds.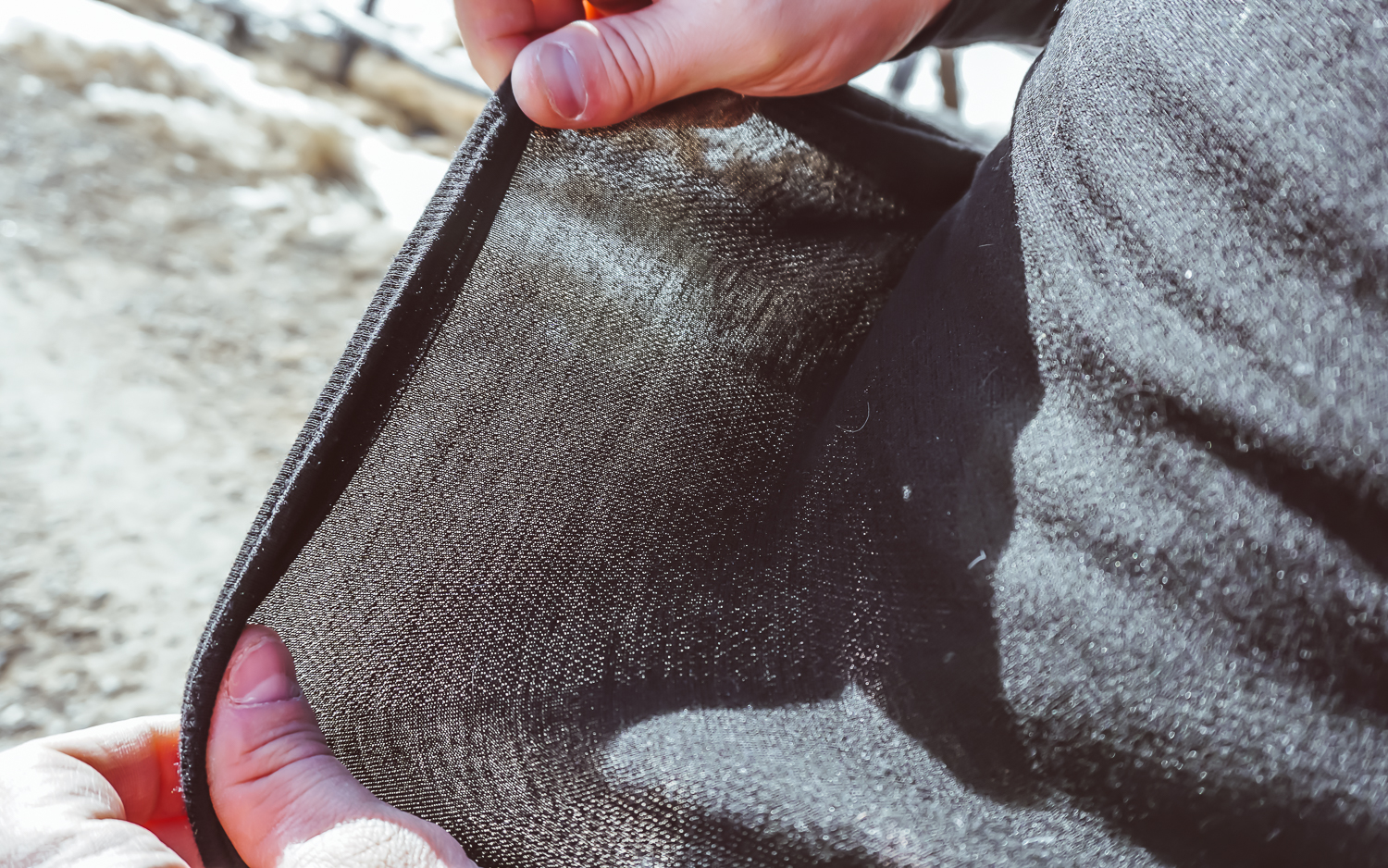 You won't want to take this off once you get it on. The HH Lifa Merino ½ Zip is a perfect year round base layer for any adventure you're embarking on. It wont bother or irritate you throughout the day. You'll be warm and dry all day long and won't stink when you get to where you're going. Check out Helly Hansen for all of their great layering options including ski outer layers!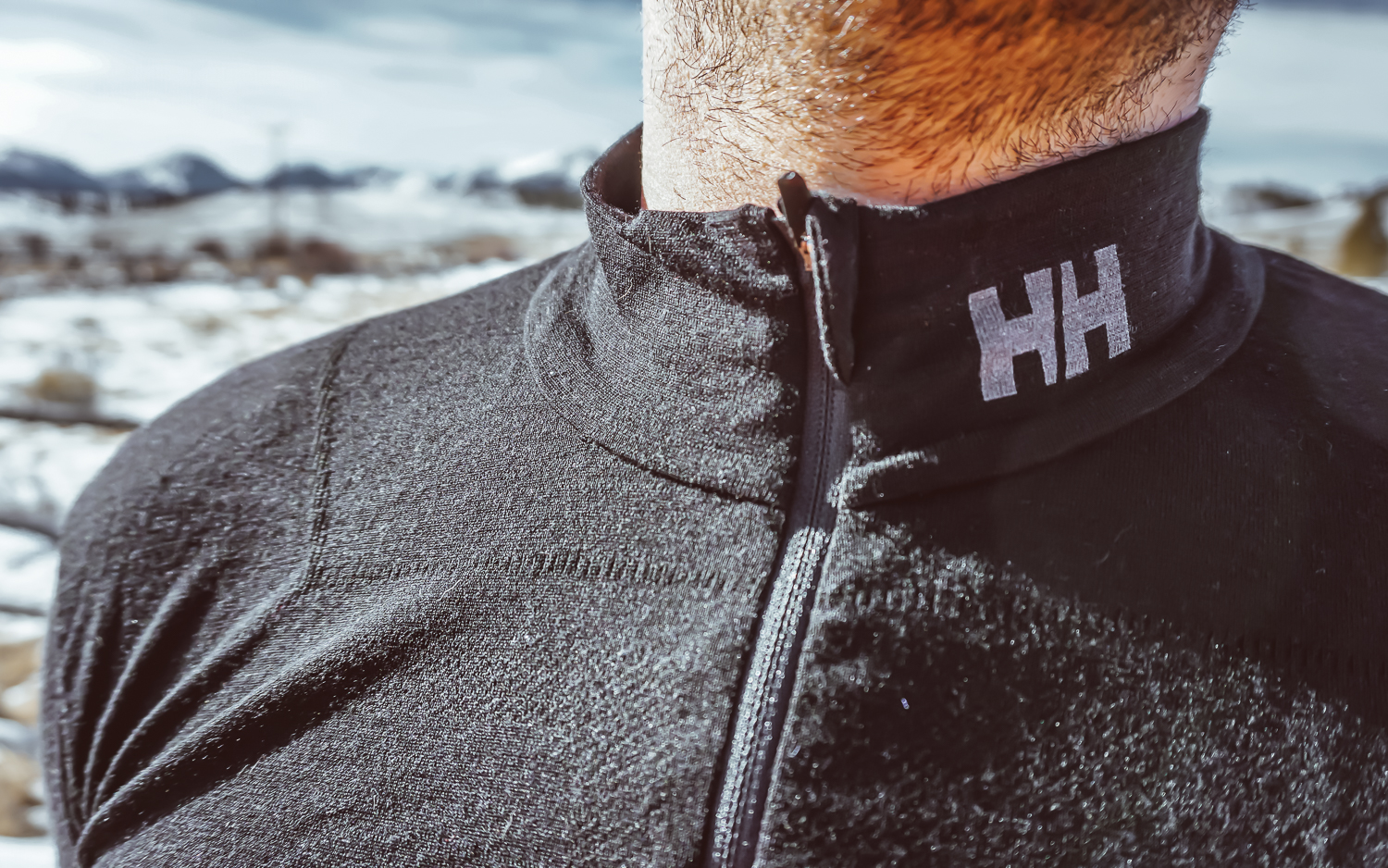 Lifa Merino Seamless 1/2 Zip
$110
Pros
Extremely comfortable and soft
Fits really well
Nice and long so it doesn't come untucked throughout the day
Lifa technology + merino wool is the perfect combo
Will stay dry all day long
Cons
Kind of expensive for a lightweight baselayer, may be hard to justify for someone who won't use this top very often