The perfect all season layer has finally made its way onto my body. The Hybrid Layering Jacket by Orage is a layer you're going to see me wearing year round. Whether I'm layering over it in the winter or wearing it as my only jacket in the summer, the Hybrid Layering Jacket is the perfect go-to for any adventure.
What I love most about the Hybrid Layering Jacket is the feel. Insulated only in the core with Primaloft insulation, I know it's going to keep me warm where I need it most. For my arms, underarms, and back the fleece construction cuts down on bulk and let's me move freely no matter what. With a bit of stretch, I don't ever feel constricted while wearing this jacket and fleece is extremely soft up against my skin.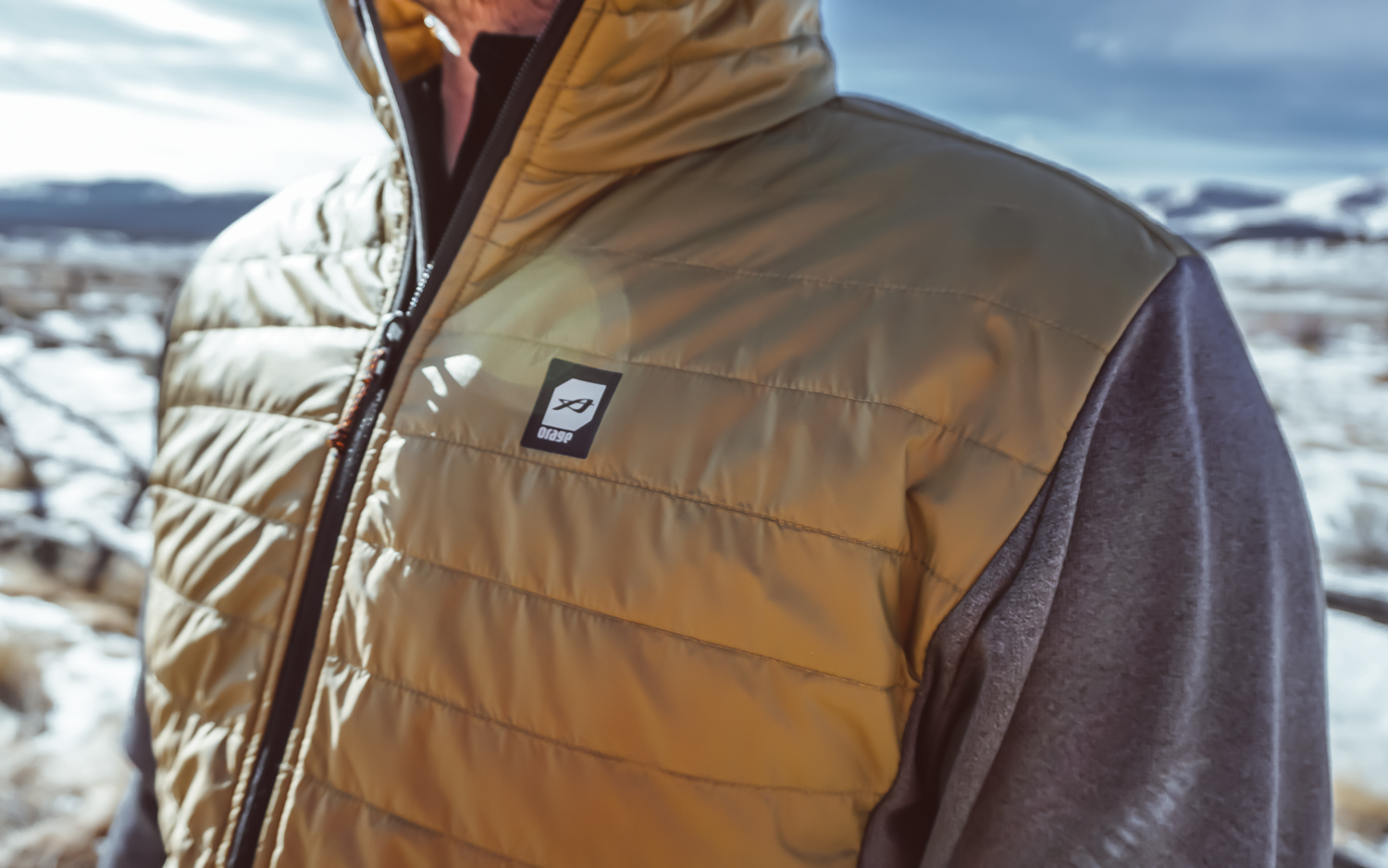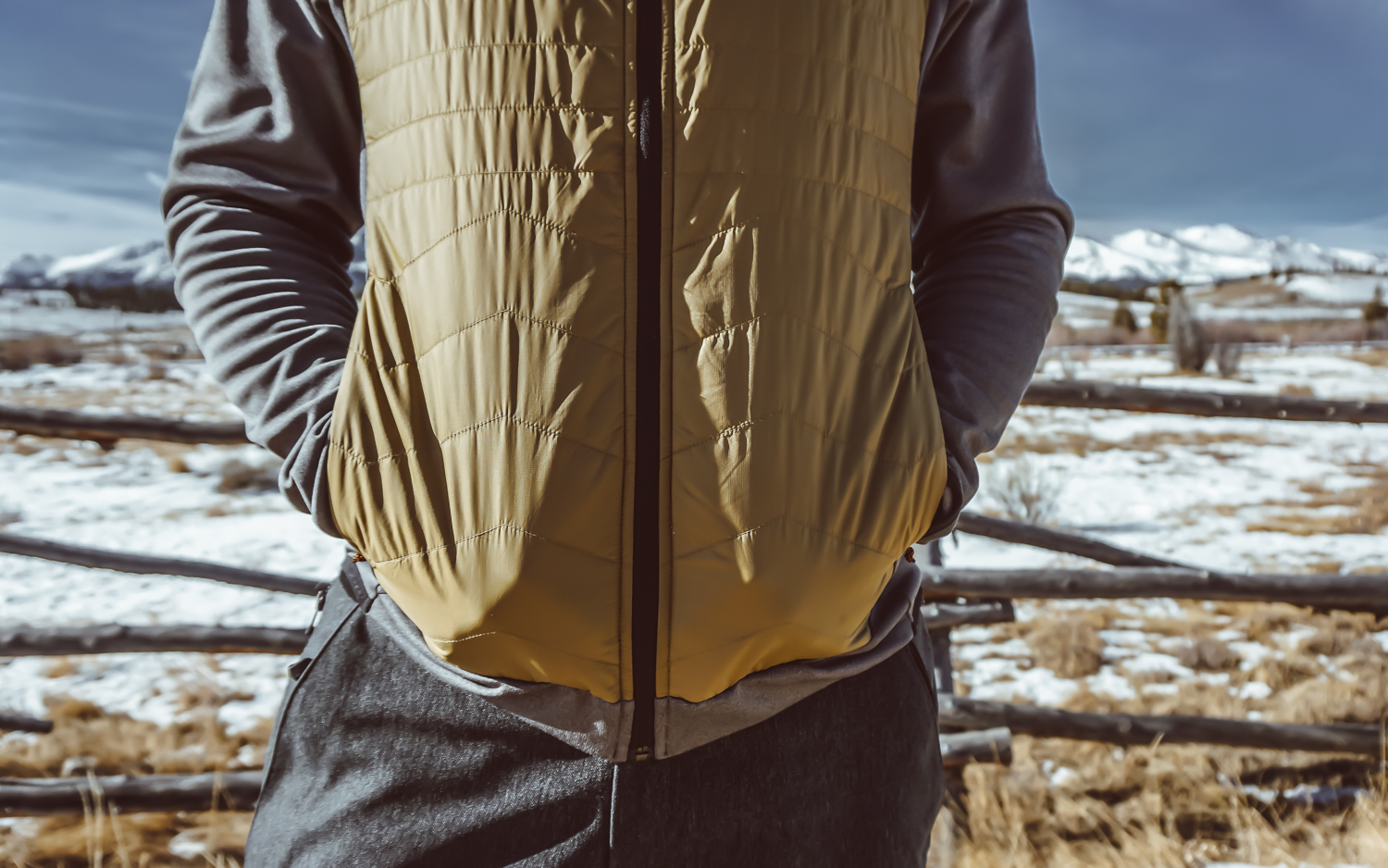 This is a really nice fitting jacket and if you decide to wear it out for a nice dinner, you definitely won't stick out like that stinky ski bum that your friends and family think you are. Overall the look is stylish and classic. What's not to love about a stylish layer that is also extremely functional? The fit is spot on and while it's not too tight, it's not overly baggy either causing problems when you go to layer up over it. I'm 6'0 tall and about weigh 200 pounds and a size large is always my go-to. Sometimes with non-U.S. based companies the sizing is way off but I feel like Orage is comparable to many U.S. based companies.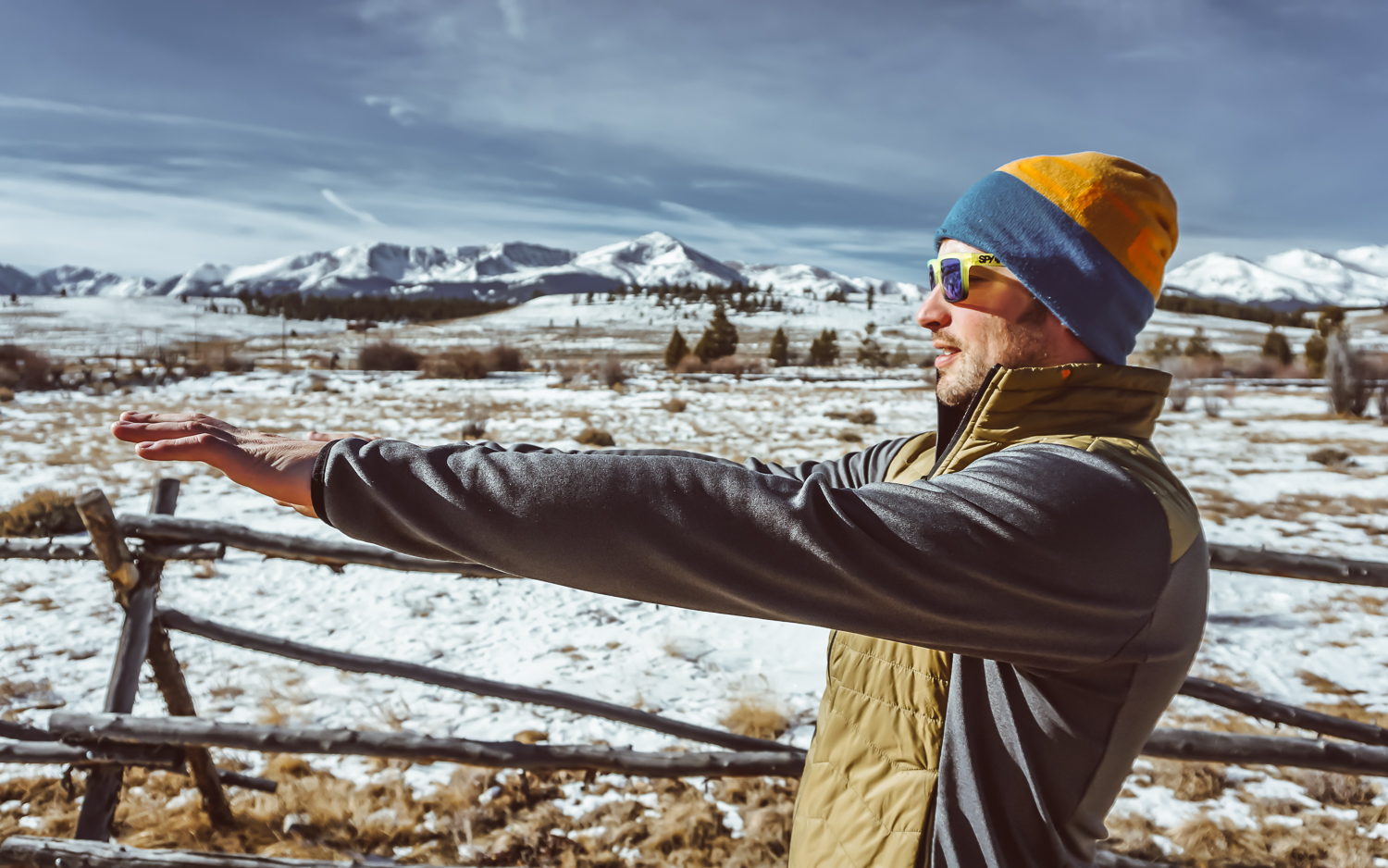 If you're looking for a simple and stylish layer for year round adventures, look no further than the Hybrid Layering Jacket by Orage. Primaloft insulation where you need it most, stretch fleece everywhere else so you can move freely no matter what. Check out Orage for all the stylish, warm, and functional outer layers!