To me, Klim has been my one stop shop for highly functional, quality motorcycle outerwear that does not disappoint in even the most miserable of weather conditions. I've trusted my technical riding gear in downpours, cold temps, deep sand, minor wrecks and more. I'm not one to get excited about new gear but when Klim introduced the new 626 Collection, I couldn't wait to try it out. I love my technical gear but for cruising around town on the Ural, I would never get all geared up. The 626 Collection opens a casual and comfortable door that still provides the Klim protection and quality that I've always trusted, now while being extremely stylish.
The Revener Jacket is by far my favorite piece of the collection for a number of reasons. I would classify it on the lighter weight side but you're still getting the Gore-Tex guarantee. I've trusted the Gore-Tex guarantee for many years whether I'm skiing in deep powder, hiking in a torrential downpour, or motorcycling through monsoon-like rains. The Revener will, without a doubt, keep you dry when you find yourself in wet conditions.
What I love about the Revener Jacket is that, even with the Gore-Tex shell and D3O body armor throughout, it still feels soft (I realize most of you motorcycling men out there reading this aren't looking for something soft but it's a good kind of soft). It doesn't feel stiff and uncomfortable when you throw it on and if you walked into a bar people wouldn't single you out as the guy who just rode in on his sweet vintage café racer (although you'd tell everyone anyway).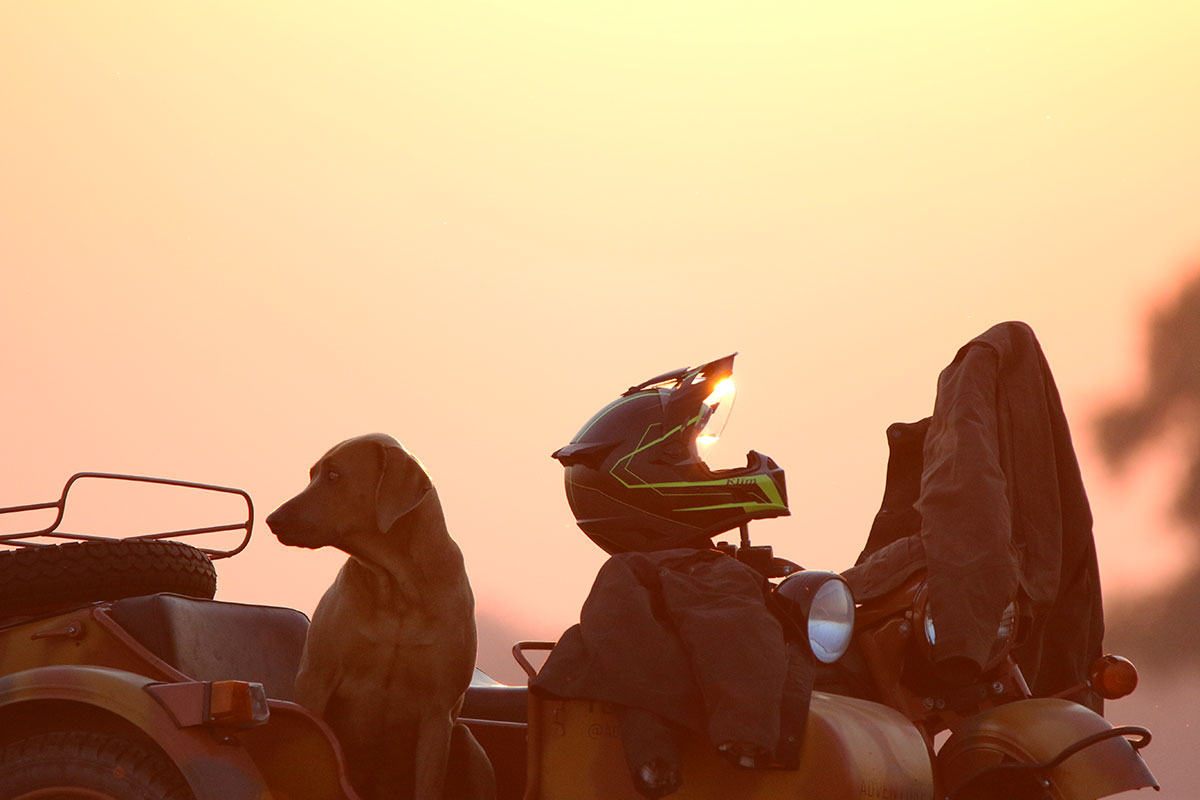 In the gear industry, sometimes it's hard to find something that looks really good yet is still highly functional. That is absolutely not the case with this jacket. Not only is there the aforementioned body armor throughout, you have a ton of pockets both on the exterior and interior of the jacket as well as a venting system. The pockets are especially great for around-town cruises so you can stop asking your girlfriend to put your wallet in her purse. The venting adds to the versatility of this jacket so you can wear it for three or four seasons depending on where you live. In Colorado, I'll wear this well into the early winter as I can layer up a down jacket underneath. In the summer, in NW Minnesota, even on hot days with a t-shirt underneath I was still surprisingly comfortable with the venting system open.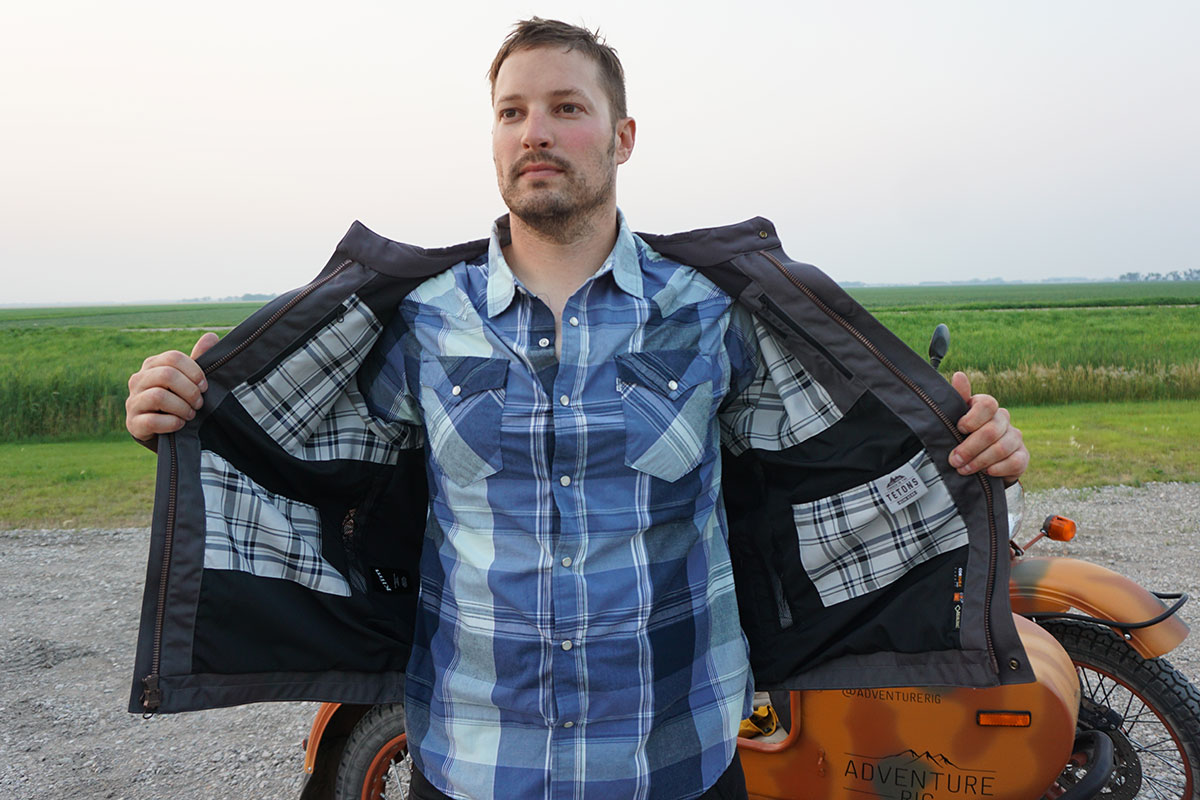 Whether you ride mostly off-road but sometimes go on cruises around town, ride only a vintage bike around your urban sprawl, or are like us and do a little bit of everything, the 626 Collection is for you. Also be sure to check out the Drifter Jacket, Outrider Pants, and Rambler Gloves. You won't be disappointed!