The Cordelia Jacket by Helly Hansen is by far the warmest ski jacket I have hanging in my closet (this statement kind of implies that I don't actually ski but rather have all of my ski gear hanging in my closet but it's more of an expression and not actually true, because I'm out skiing and using this jacket). Of course, I have similarly warm down jackets but they lack key ski jacket features. The Cordelia has every feature you would want in a ski jacket, a freeride fit, and durable waterproof Helly Tech Performance 2L fabric.
I think I've just learned to accept the fact that I'll be cold when I ski. That was, until the Cordelia came into my life. Most recently, while skiing at Monarch Mountain (known for their blistering cold wind and low temps) I was actually warm when Tyson was cold. It feels odd to be warm when I'm skiing and that's thanks to this jacket.
The Primaloft® Black Insulation Down Blend throughout provides plenty of warmth – even a cold boned person like myself can attest to it. What I really like about the insulation is that it is extremely warm but not overly bulky or constrictive.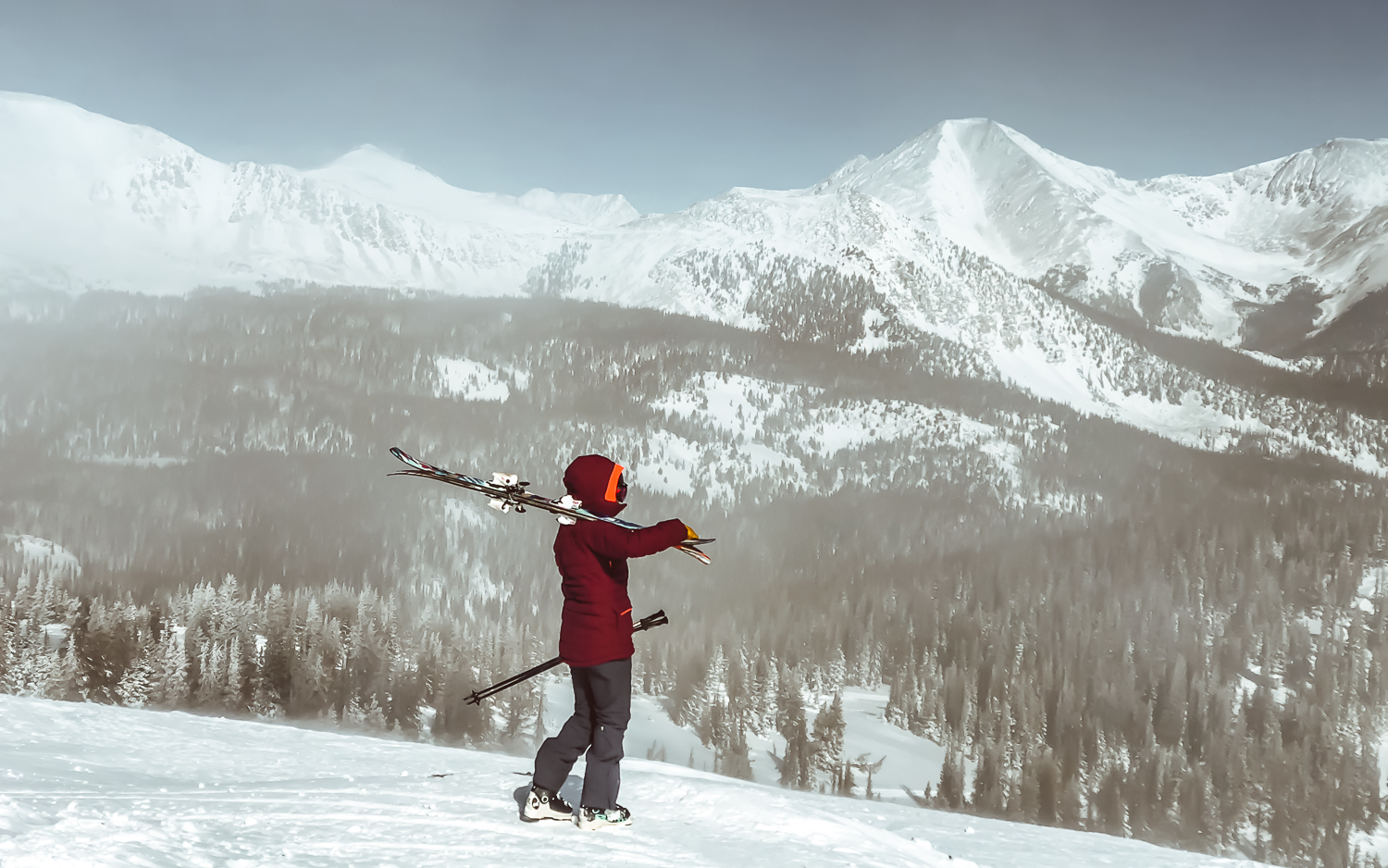 The Helly Tech Performance 2L fabric is waterproof but also particularly durable. You can easily rub up against branches, rocks, etc. and not have to be concerned about ripping this jacket.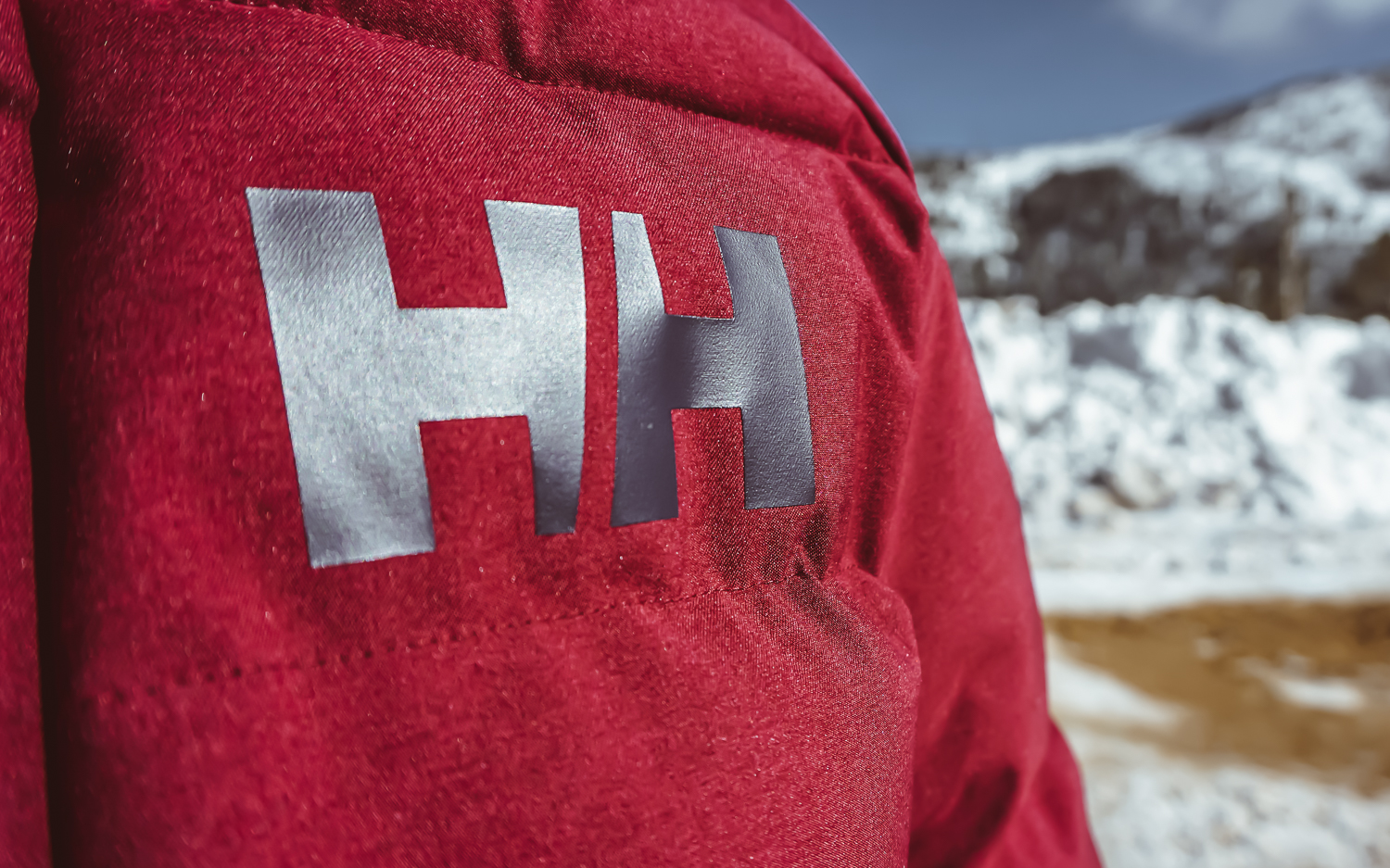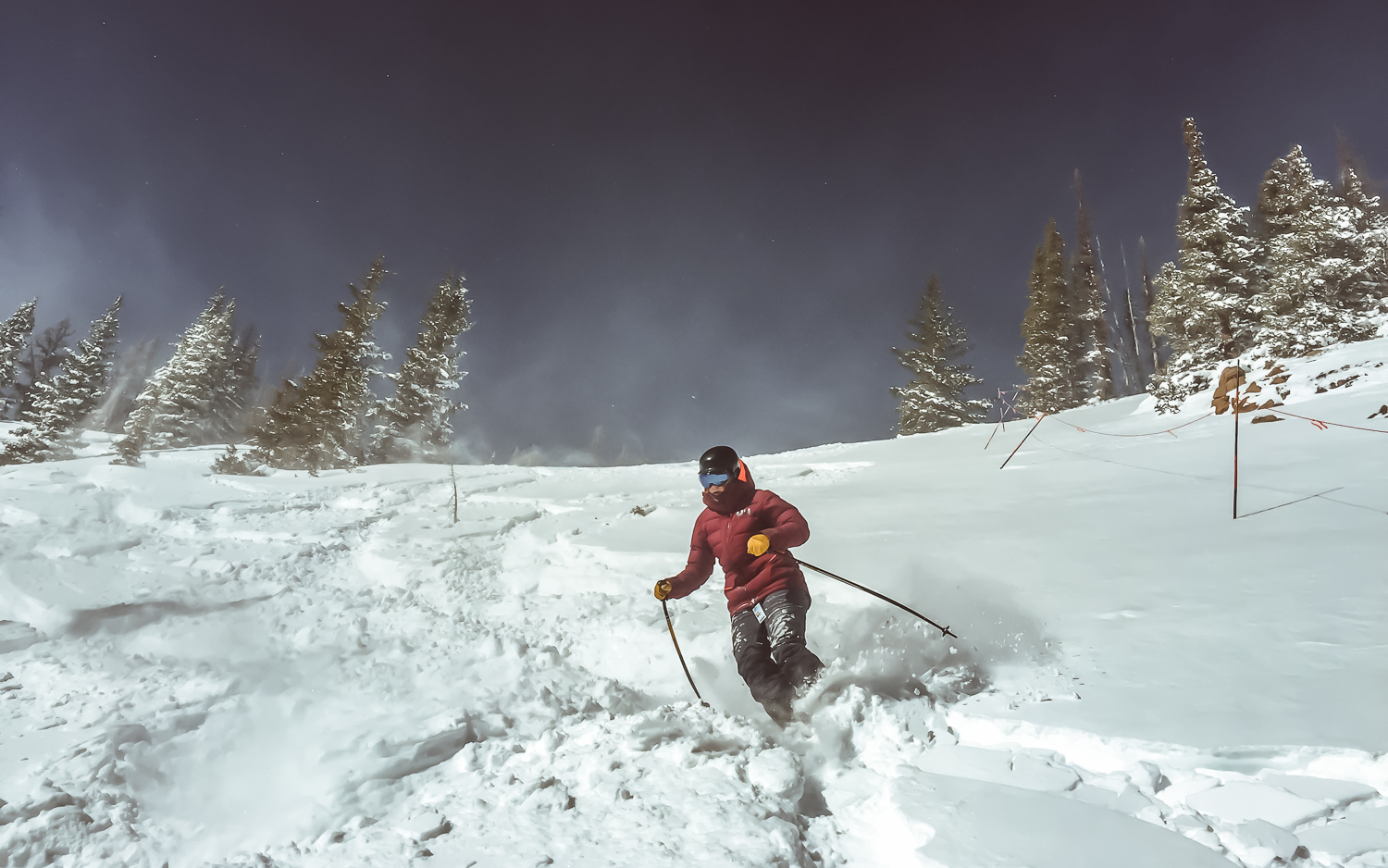 I am typically a size large in outer layers and that rings true with the Cordelia. I'm 5'10 and 150lbs and the size large is perfect. It is a looser, freeride fit, which I love. I am able to move freely and not feel bulky or constricted at all – all while staying very warm.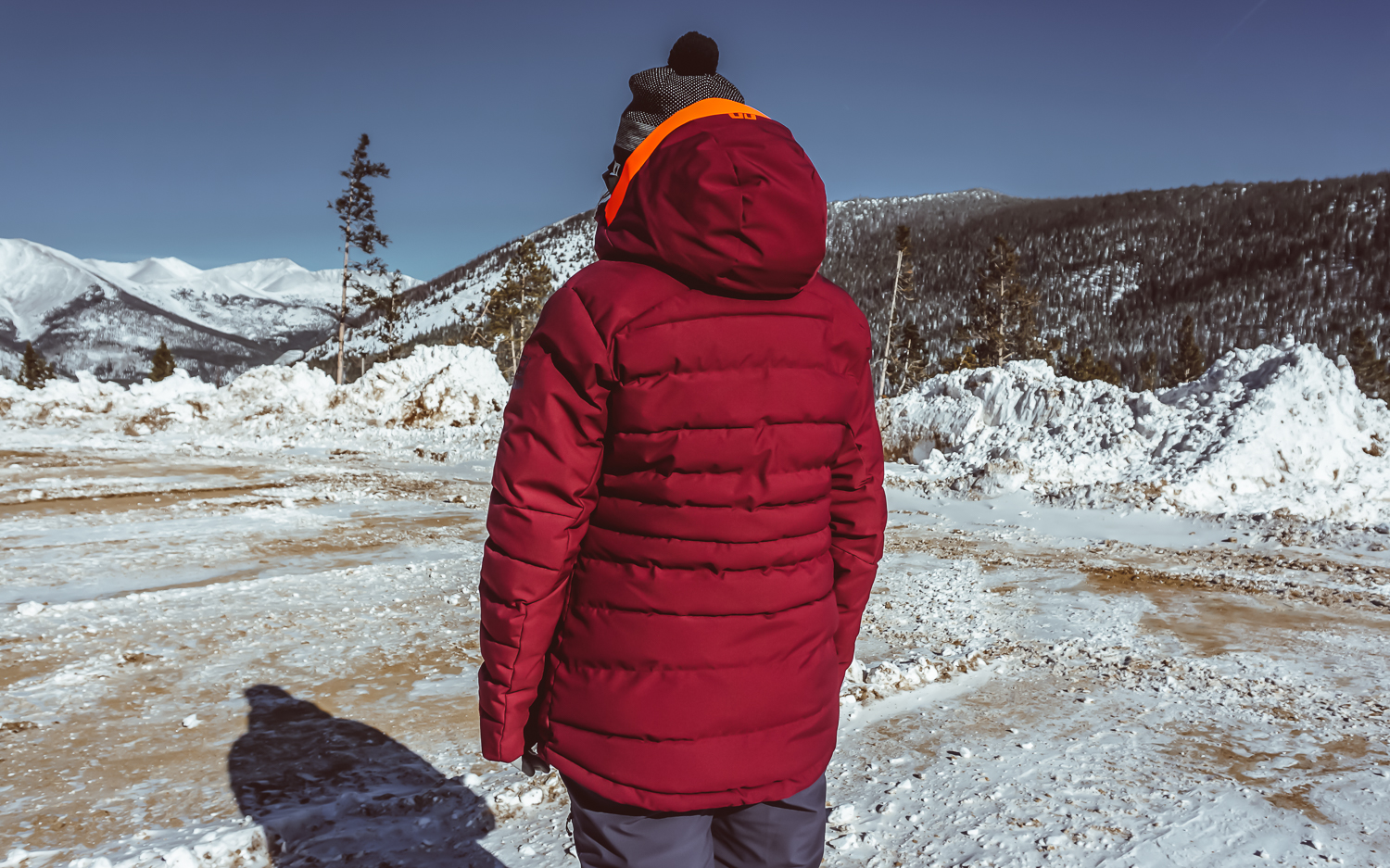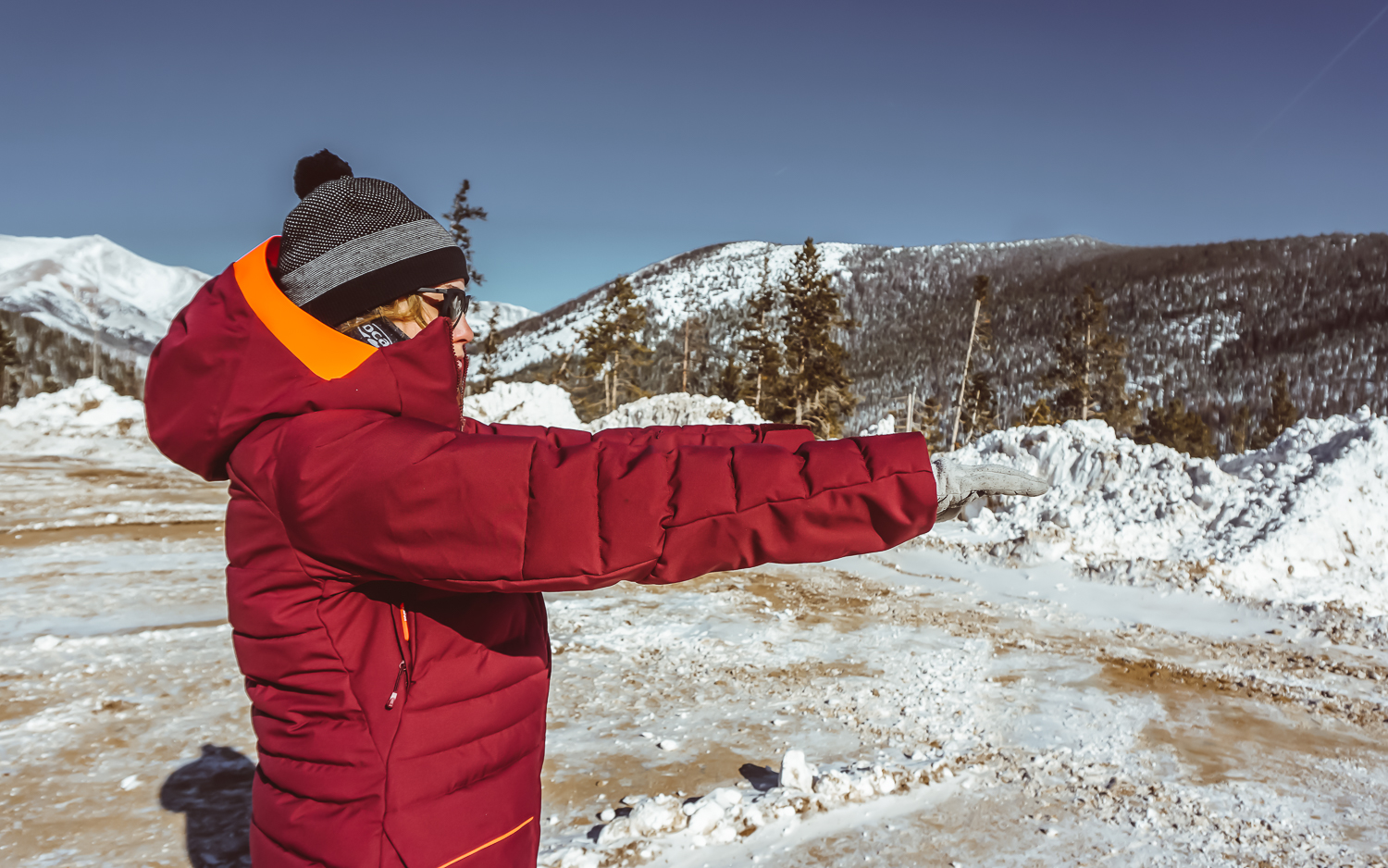 I would consider myself a bit of a collar snob, because it seems to be one thing I am consistently concerned with when it comes to ski jackets. I will admit, this one is a little bit much. It is completely insulated and very high which makes it hard to actually ski in. I usually end up unzipping it a couple inches to ski. If I'm on the chair lift I will zip it all the way up and tuck into it like a turtle, which is real warm!

Between the fact that this is by far the warmest jacket I've ever skied in, the durable fabric, and key ski jacket specific features this will be my go-to jacket on cold days for many many years to come. Between this jacket and my Helly Ullr Powder suit, I've never been more warm and dry when I've skied. I should've just looked into this gear when I started skiing at 5 but I'm happy that after over 20 years I've finally figured out how to be warm while skiing (now if I could just get a couple of mini Cordelia jackets for my feet).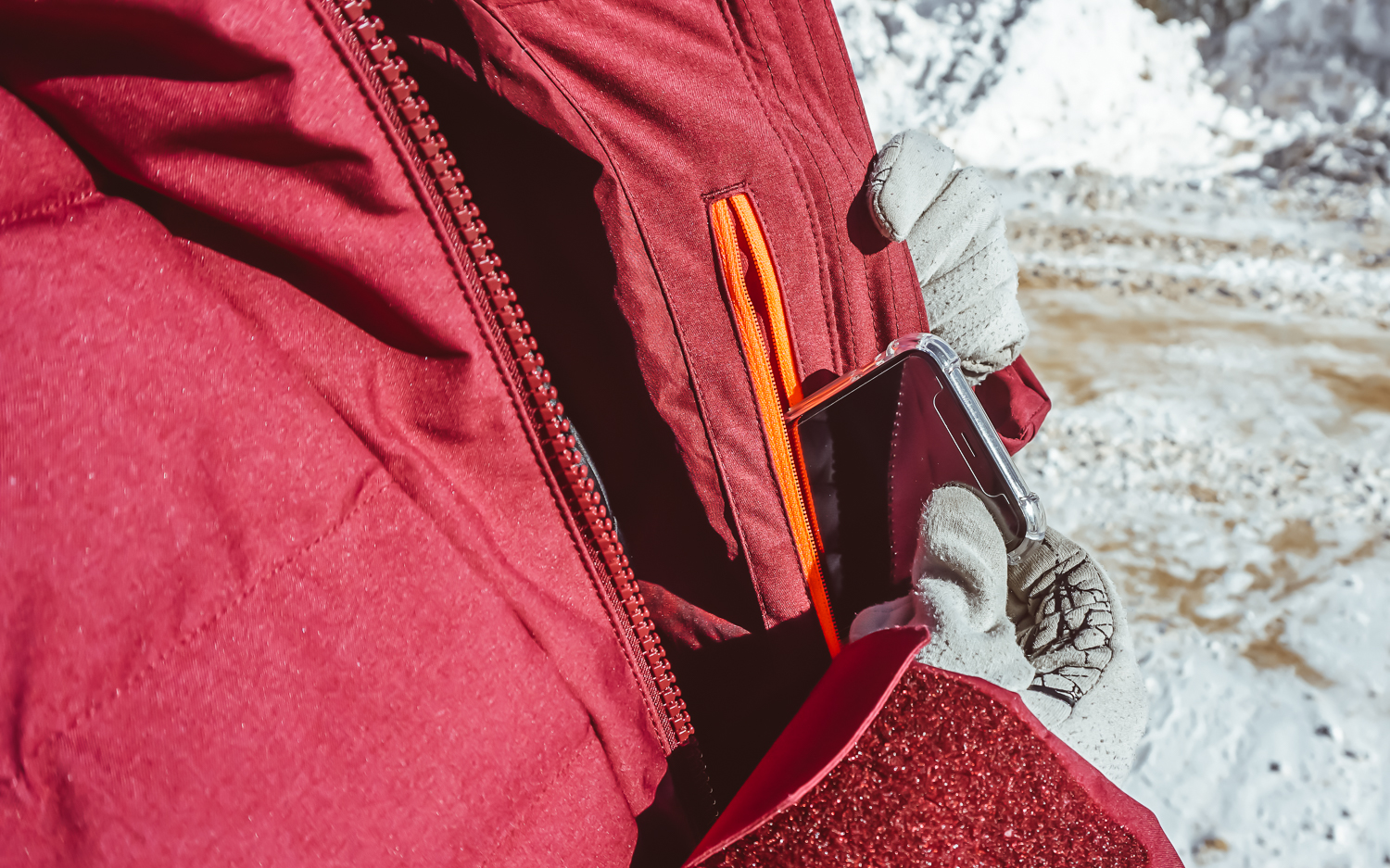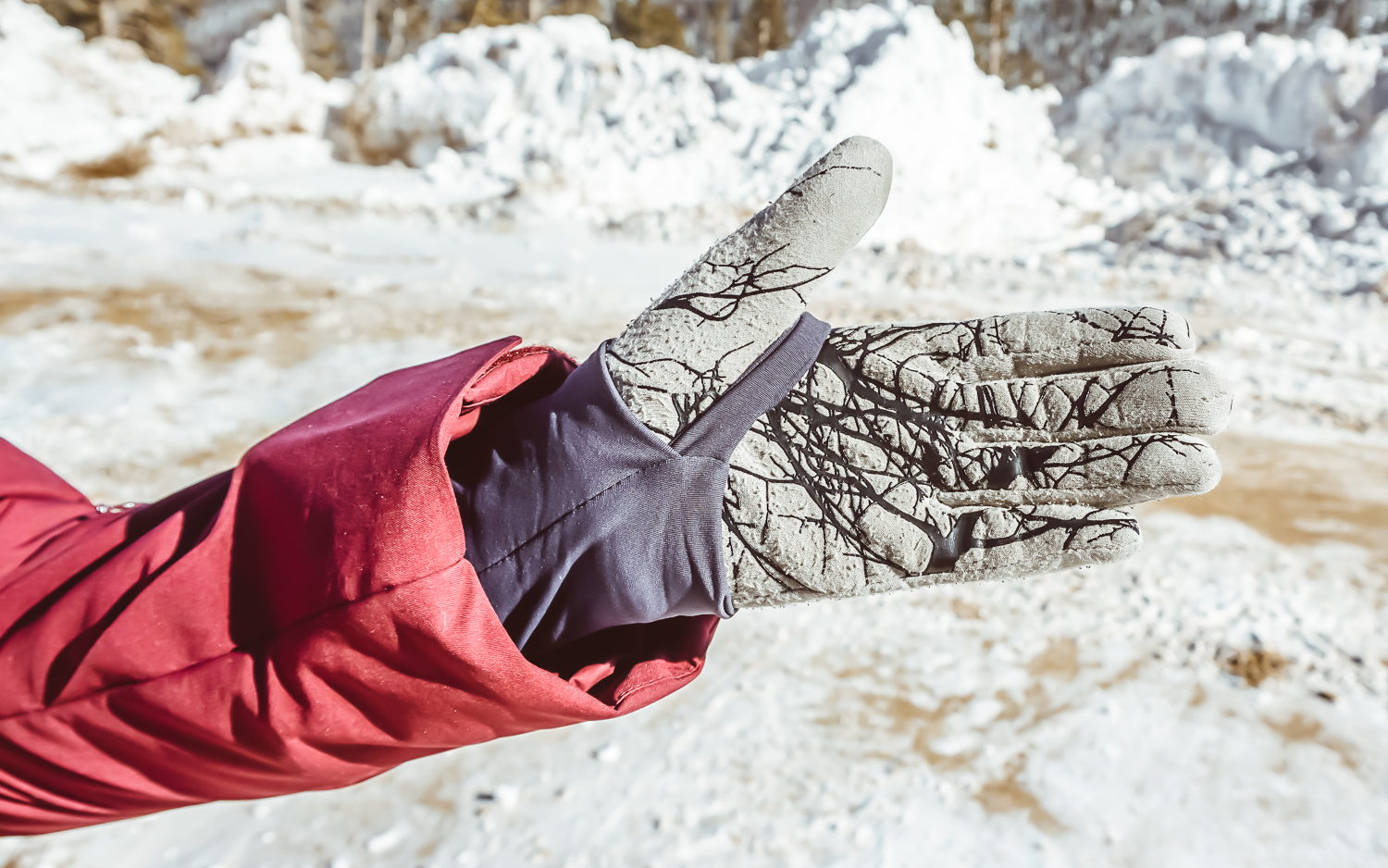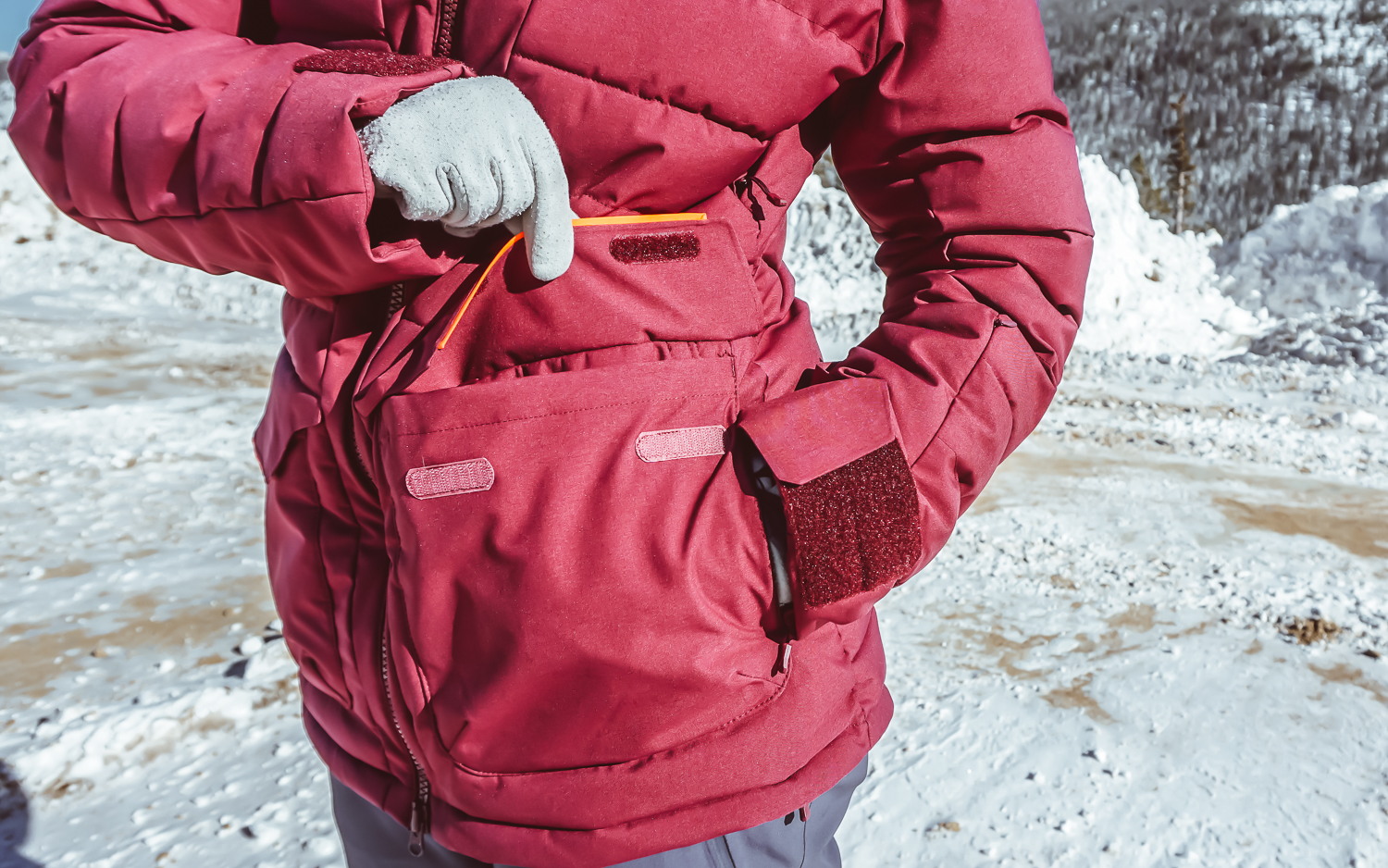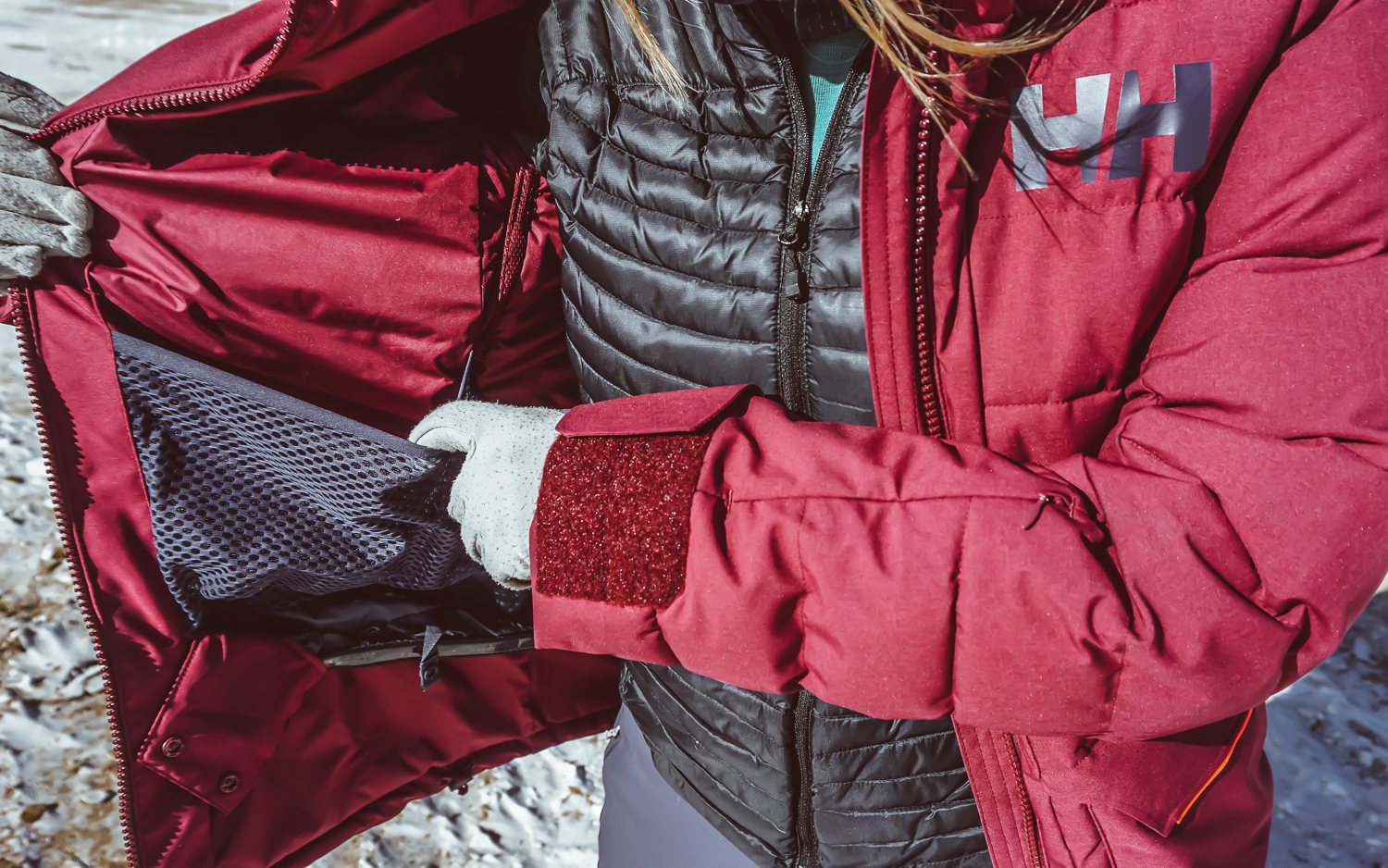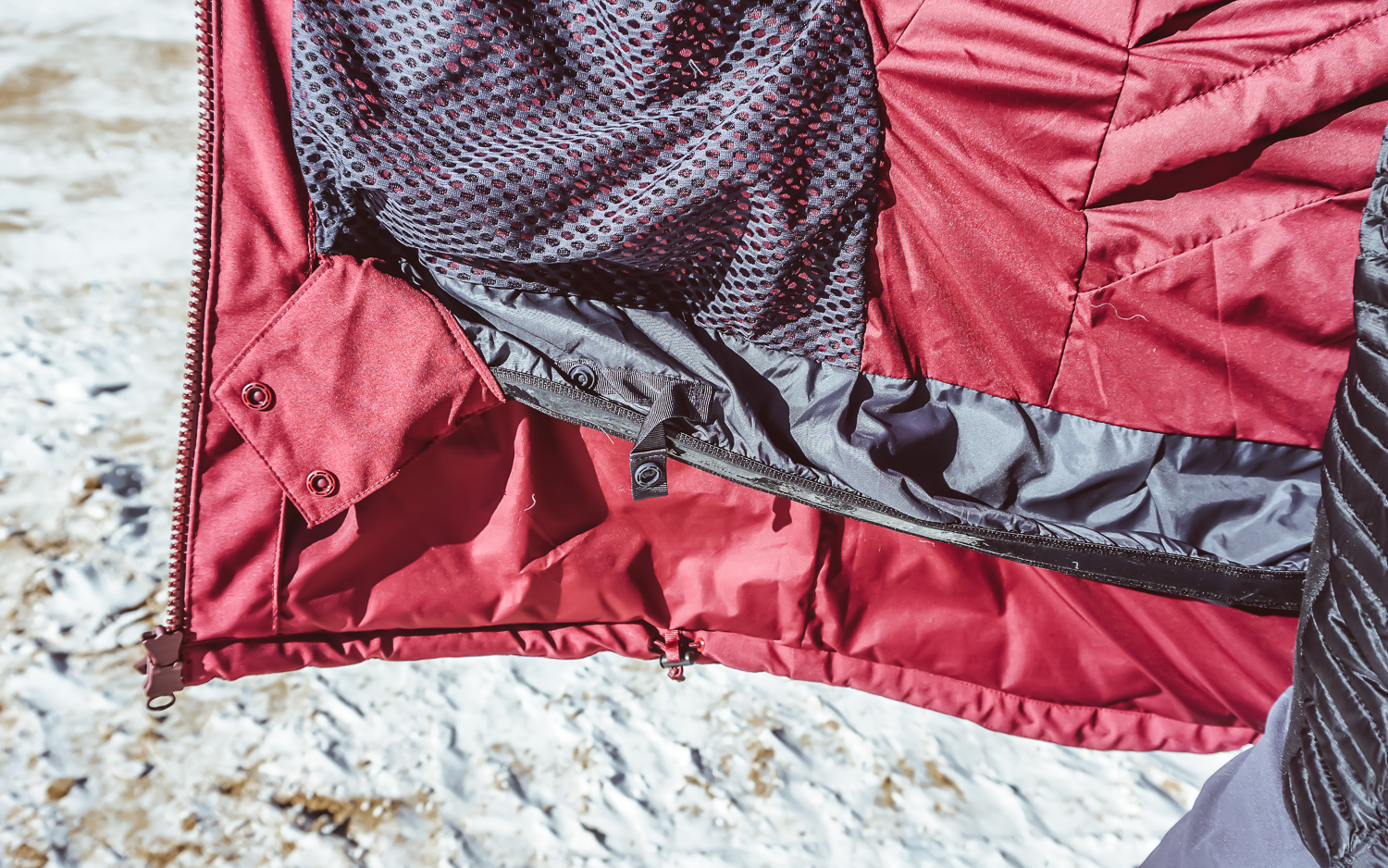 The Cordelia Jacket
$425.00
Pros
Extremely warm while being comfortable and non-constrictive
Doesn't make you look like the marshmallow man
Durable fabric can take some abuse
Not just an insulated jacket, it has specific ski features
Cons
The collar is a bit large and in charge for skiing.