Ultra-indestructible and super stylish, the Helms by Spy are absolutely my new favorite sunglasses. I am a man of color and if I could stand at the top of the world and shout so everyone could hear it, I would. I love to wear bright colors, always have and always will.
The Helms radiate my love for color and give my face the extra pop it needs. With a relatively simple yet fitting frame shape, the Helms are a perfect fit on my medium-large face size. I would say that ladies could easily pull off these frames.
Sunglasses that will stand up to abuse are a must for me, my active lifestyle, and my inability to switch sunglasses depending on the activity at hand. I'm not going to put on one pair of sunglasses for walking around town and then switch them up when I head to the crag for a few climbs. That's why I love the Helms (and most Spy sunglasses), they withstand abuse. The Helms are made with ultra durable Grilamid plastic. I'm pretty sure I could throw them from the top of a 30-foot climb and the frame would come out unscathed.
If you happen to leave your sunglasses on top of your car (seriously did this with my wallet and would not recommend if you value the property you place up there) and drive off, don't worry because these didn't hurt your pocket book to begin with. Coming in at only $85, the Helms could be replaced if you happen to do something stupid with them.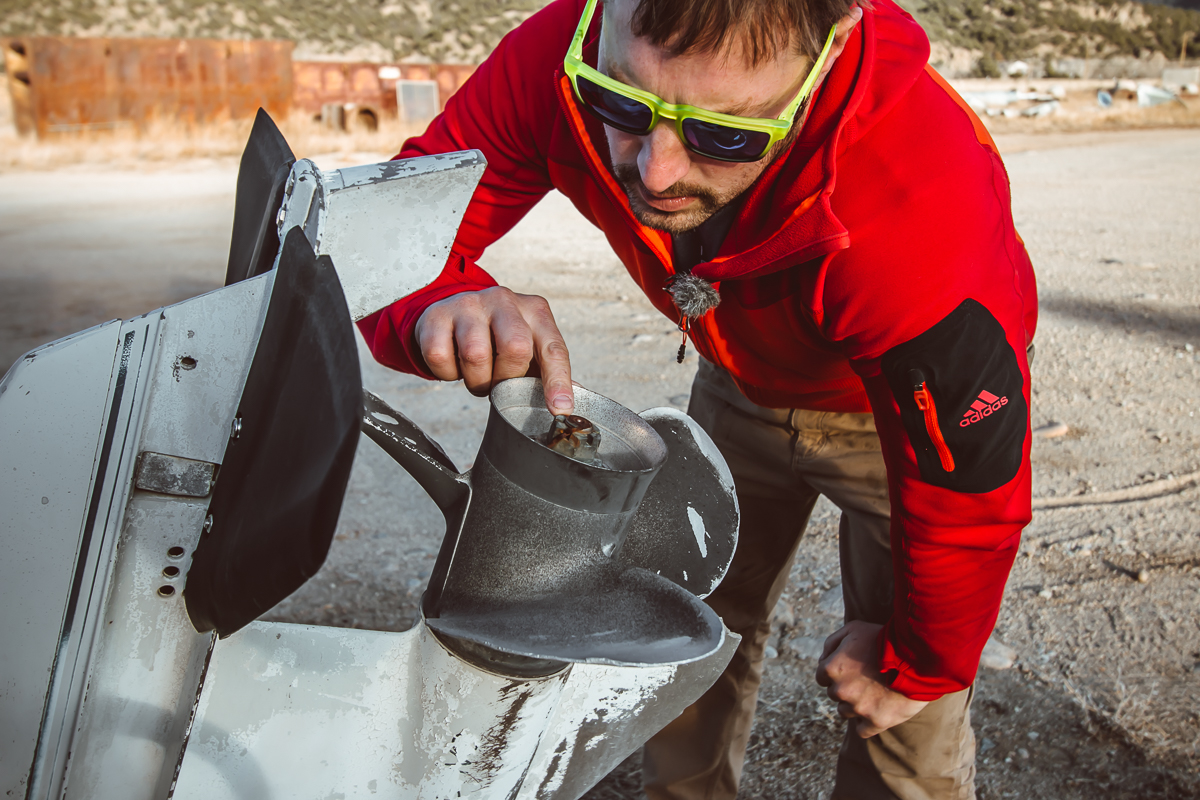 In this particular style (Helm Colors – Exclusively Online) you aren't getting a Happy lens but you are still getting 100% UV protection. If you are someone that could benefit from a Happy Lens (don't be a downer!), you can check out the Original Helms, which offer Happy Lenses.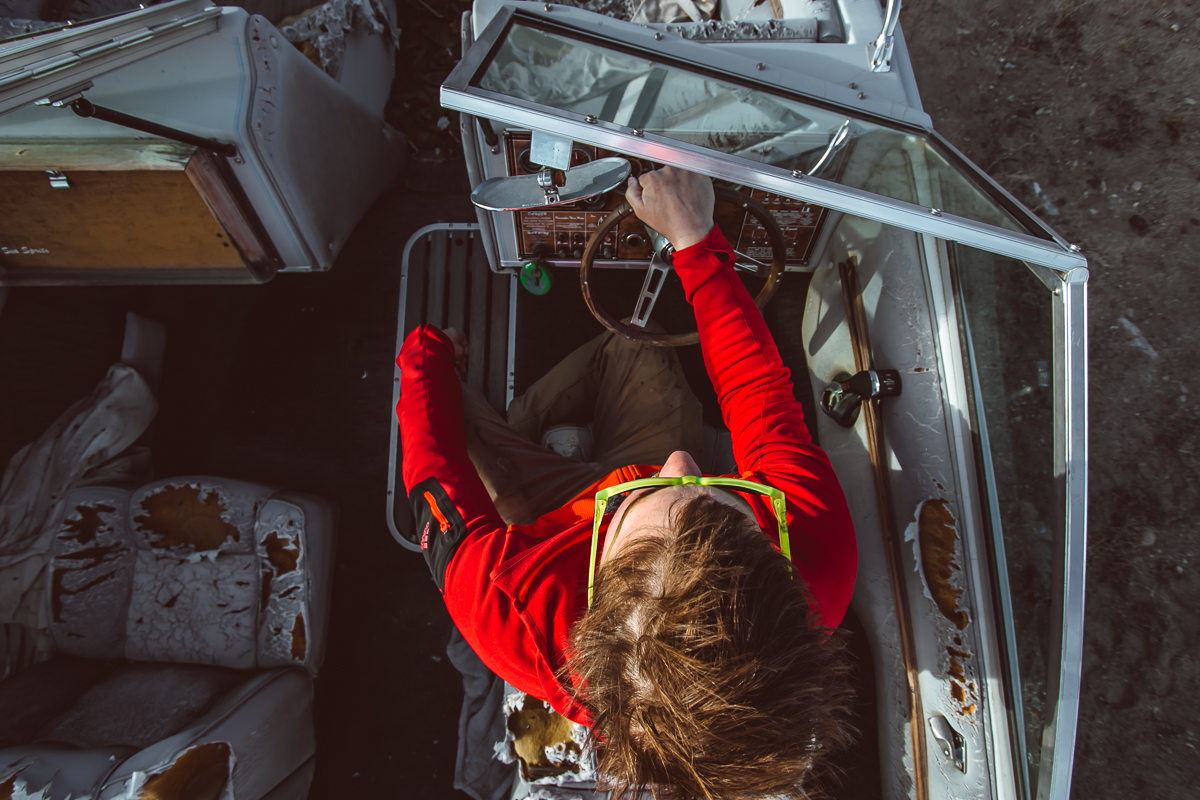 If you need a little color in your life or just want a sweet pair of sunglasses to wear wherever you may be, be sure to check out the Helms. Not only will people compliment you on your style and colorful attitude, you'll have a nearly indestructible pair of sunglasses to protect your eyes from the dangerous rays! Be sure to check out all of Spy's sunglasses as they have many to choose from for both men and women.