Having a flatbed on our 2007 Dodge 3500 Longbed has made a world of difference for all of our hauling needs.  Most importantly, we are able to haul two snowmobiles side by side while towing our XLR toy hauler.  With Caliber glides, the snowmobiles fit perfect on the bed and do no harm to the bed itself.  When we're not hauling snowmobiles, two motorcycles fit with ample room on the bed.
I've overall been very impressed with the quality of the flatbed, and it has yet to show much wear.  I take very good care of my truck and while it's been thousands of miles all over the states, there is very little paint chipping and no huge signs of wear on the bed itself.
I like the look of the Bradford Built flatbed, but the utilitarianism of the bed itself is really what I was going for.  Flatbeds do it better, faster, and bigger. Easily fit two snowmobiles side by side, two or more dirt bikes, mountain bikes, or any thing that you may use to be adventurous, travel, and explore!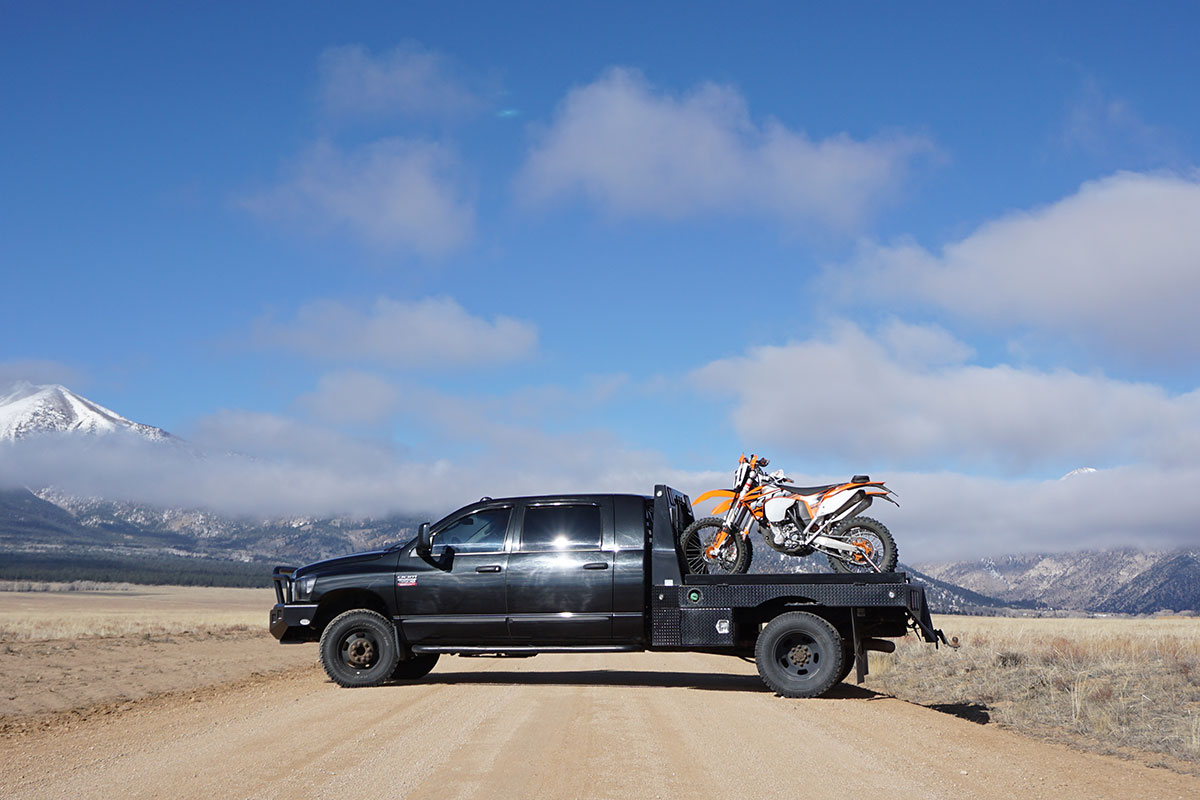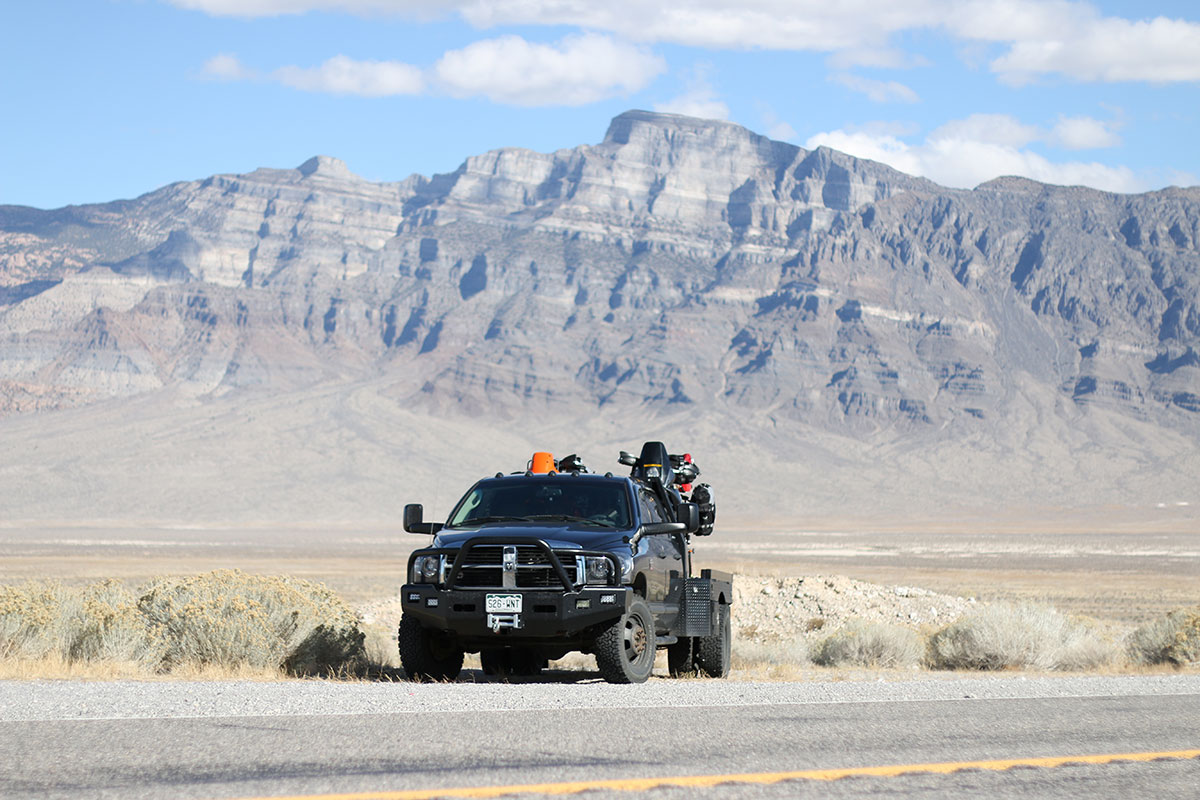 ---